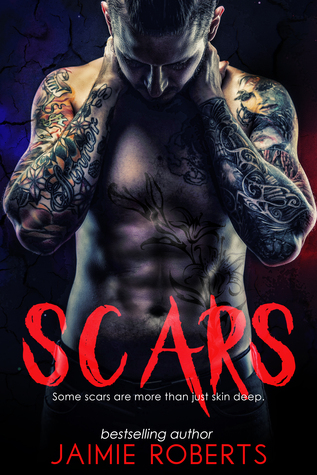 I had the perfect school, the perfect friends—the perfect life …

At least, that's what I thought.
But you changed all that.
You are always there … Always watching … Always waiting in the shadows. You send me flowers and messages. You stalk me, trace my every movement…
Until that one day, in a silly game of Seven Minutes in Heaven, when I finally get to feel you—have a taste of you …
It left me wanting more.
One catastrophic day, my wish is granted.
Just past my eighteenth birthday, tragedy strikes and I watch my family die before my eyes.
You are there. You rescue me. You choose my life over my older sister's, and I hate you for that. I hate you for taking me and imprisoning me. You say it's for my sake, but I know it's for your own. You make me see that my life could be much worse without you in it…
You make me see true darkness.
It is in that darkness you make me desperate for your presence, your touch, your caress. You make me need you… You make it impossible for me to live without you… And then, eventually…
You make me fall in love with you.
Secrets will always wound the ones twisted within their web of lies… But the ones I'm tangled in … are deadly.
WARNING: Although this book (overall) is not a dark read, one chapter is an exception, and contains the following triggers: childhood sexual/emotional abuse with some intensity in one particular scene.
I finished this book in two days' time! I devoured this book. From the beginning, I was hooked.
It's a dual point of view, the main characters are Lily and J. We first meet Lily who almost eighteen. She seems to have a good life, good friends, and good family. She has this feeling that she is being watched by someone. She was receiving a lily every day on her doorstep and just having that feeling of being watched. After going to a party with friends, she's dared to play seven minutes in heaven. She ends up making out with her stalker and even though she never saw him she wants more. This turns into a sort of relationship between them.
The intensity between the main characters was off the charts!! When told from J's point of view you find out that he has chosen her for a reason. I felt I was waiting forever to find out who J really was, but the story unfolds and everything came to light I was so shocked!! I didn't see it coming.
This book had suspense, romance, and mystery. Once I made it to the end I was left wanting more. I feel like I had some questions left unanswered but all in all, it was a very good read.