Happy Monday ya'll! I got a little bit of reading done over the weekend and finished Mated to the Alpha King by Jennise K. and Anti-Stepbrother by Tijan.
This week I'm going to try to read the following books: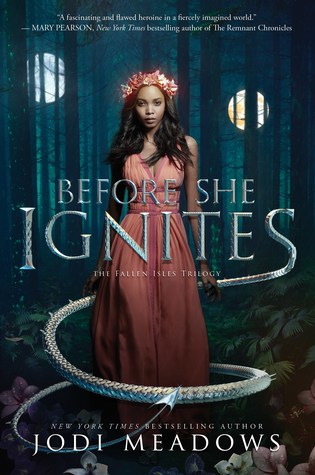 Before She Ignites by Jodi Meadows ( I know, I know I should be done with this by now but I couldn't get into it the first time around.)
Nero ( Made Men #1) by Sarah Brianne
On a Tuesday by Whitney G.
& if I'm feeling really ambitious then I will try to fit in
Stuck Up Suit by Vi Keeland and Penelope Ward
The Tutor by K. Larson
What are you guys reading this week?