Hey ya'll!
There are so many books that are coming out in the next couple of months! I can already hear my bank account crying ever so slightly. Anywho, I wanted to tell you about some of the books I'm looking forward to. So here six books that I cannot wait to get my hands on.  All of these are YA surprisingly. So let's get into it!
My Plain Jane by Cynthia Hand, Brodi Ashton, and Jodi Meadows

I just reviewed The first of this series last week and loved it! I cannot wait to get my hands on this second book. Even though it won't be with the same characters, I think I have room in my heart for another Jane. 
This book will be about Jane Eyre. I'm afraid I don't know much about her (didn't do the mandatory reading in school) but still excited all the same.
A Court of Frost and Starlight by Sarah J Maas
This doesn't even need an explanation. This is one of favorite series, Rhysand is my number one book boyfriend, and I heard there might be a wedding. I could go on and on about how I would cut off my right leg to have this right now, but I'll refrain.
As She Fades by Abbi Glines
We know I will read whatever Abbi Glines writes. I started reading her Rosemary Beach series when I was 19 and have read everything she's written since. I just feel like she does teen romance right.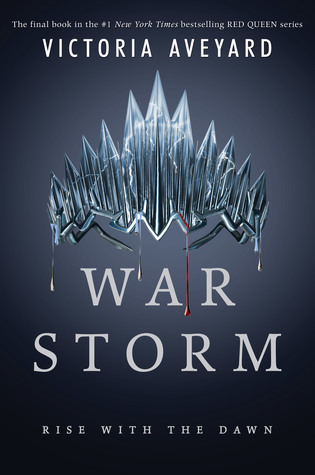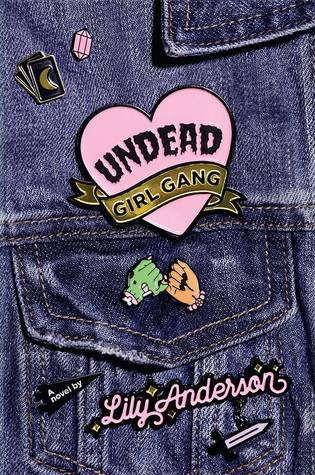 War Storm by Victoria Aveyard
Even though Kings's Cage fell a little flat for me, I have to see this series through. I swear if something happens to Maven I'm going to flip over a damn table. I really want this to end with Mare on top and with her realizing she doesn't need a man.
Undead Girl Gang by Lily Anderson
This author is new to me. But the Sypnosis for this book called to me. a young adult murder mystery with some witchcraft? YES PLEASE! And that cover is obviously gorgeous.
So those are some of the books that I'm looking forward to. What books are on your list?
---
Follow Books and Blends on: