If you are new to this blog then you might not know, I love me a good romance! I decided to tell you about a few of my favorite authors. These are the authors that I stalk on social media and immediately purchase a new release when they have one!
---
Kendall Ryan
Kendall Ryan has been killing the romance game lately! She has been coming out with so many good books that my bank account can't keep up. She always has some of the sexiest guys on her book covers as well!
A few of my favorites: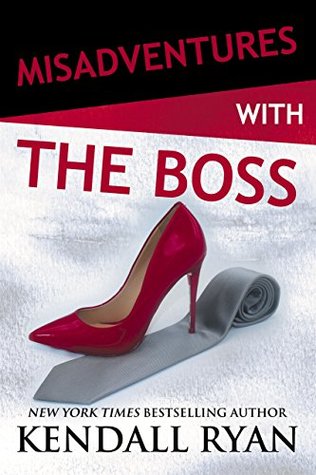 Alexa Riley
I'm trash for these two. I don't feel like that is anything new. Every time they announce they are releasing a new book, I add it to my TBR without even reading what it's going to be about. They will always be my go to for a quick hot over the top romance!
A few of my favorites:
Aurora Rose Reynolds
I have been hooked on ARR since I read Until November. She writes the best alpha males that I have ever read and I can never get enough of her books. If you like overprotective men and is interested in the BOOM, then check her out!
A few of my favorites:
Kaylee Ryan
Kaylee Ryan is a new to me author, but she has quickly became a favorite. Every book that I read from her always pull at my emotions. Southern Pleasure will always be on my list of favorite books of all time!
A few of my favorites: 
---
So here a few of these of my favorite romance authors! What are some of your favorites? Do we have any in common?
Thanks for reading!♥
Follow Books and Blends on:
Instagram | Twitter | Goodreads