Hey, What's Up, & Howdy!
Another month has past and it's time to see if I actually kept up with my TBR list!
Before we jump into books, let's talk about music and TV.
→Music←
My favorite songs this month were:
💜 Half A Song by Cody Johnson
💜I Was Jack (You Were Diane) by Jake Owen
💜Drip by Cardi B and Migos
💜Gods Plan by Drake
→TV←
I haven't been watching tv at all this month sadly.
→Books←
This month I read 15 books, let's check them out!
5 Stars
4 Stars
3 Stars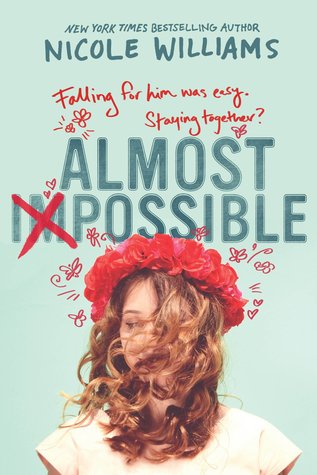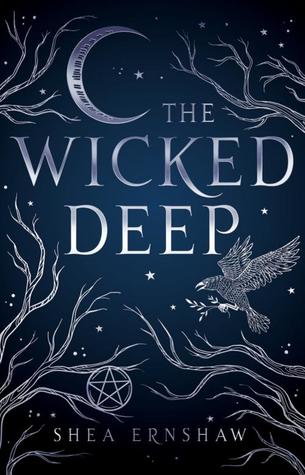 2 Stars
---
& that's my wrap up for April, on to May!
Thanks for reading! 

♥