Hey, What's Up, & Howdy!
Another month has past and it's time to see if I actually kept up with my TBR list!
June TBR
✔A Court of Frost and Starlight by Sarah J. Maas
✔My Plain Jane by Cynthia Hand, Brodi Ashton, and Jodi Meadows
✔Strange the Dreamer by Lani Taylor
✔I Can't Date Jesus by Michael Arceneaux
✘Fangirl by Rainbow Rowell
✘Cowboy on My Mind by R.C. Ryan
✘Vein of Love by R. Scarlett
✘Rebel Heir by Vi Keeland & Penelope Ward 

Now before we jump into books, let's talk about music and TV.
Music
My favorite songs this month were:
💜 Shawn Mendes CD STILL has been on repeat
💜 Fake Love by BTS
💜I Like It by Cardi B, J Balvin, and Bad Bunny
TV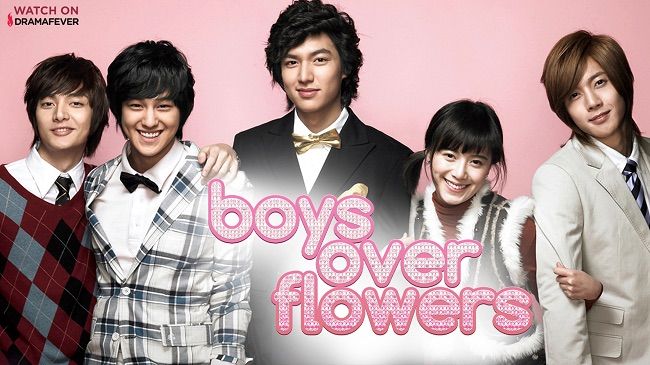 Okay, so I know that I live under a rock when it comes to anything other than books. But where had K Dramas been all my life?! I started Boys Over Flowers this month and it has taken over my life. I've been reading less because I've been so absorbed in this. Sidenote: why are these episodes so long? Since I'm almost done, let me know if you want me to review this series!

I have never been invested in a love triangle this much in my life! I'm constantly switching sides. Also, Lee Min-Ho is bae
Books I Read This Month
5 Stars
4 Stars
3 Stars
2

Stars
---
& that's my wrap up for June, on to July!
Thanks for reading! ♥