Hello!!
I'm back with another book tag, but this one is extra special because it's a BTS BOOK TAG! I didn't even know that there was one until I was looking up book tags on WordPress. Thank you Jess for making this tag!
In case you didn't know, I'm obsessed with all things Korean culture, including BTS! I love them all but Jimin has my heart. 
Rules:
Tag

 @beaucoupbooks 

in your post so she can see!

Feel free to use the graphics below.

Tag at least one other person to do this tag but really, you don't need to be tagged to do this post, anyone can.
I know that this series gets so much hate now, but this was the book that got me into reading. I was 16 and had the flu and my mama heard about them and bought me the first two. I devoured these on the first day and begged my mama for the rest and finished in the same week. Yes, this series is problematic but it will always hold a special place in my heart and are still on shelves today. 
I've said it time and time again, The Seven Husbands of Evelyn Hugo will always be that book for me.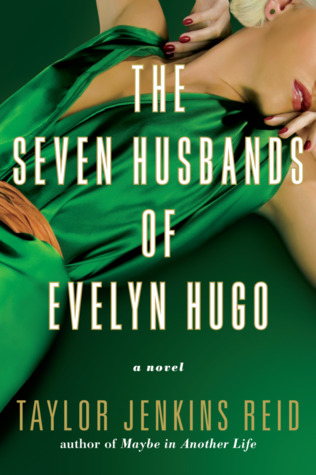 Travis Maddox was my first book boyfriend so it's hard to put him here. I haven't read this series since I reread it in 2012. This was my start into New Adult romance and I loved him so much. However, the standard that I hold my love interest to now lets me know that Travis would not be well liked me now in 2018.
(which is why I refuse to reread it and ruin my love for him)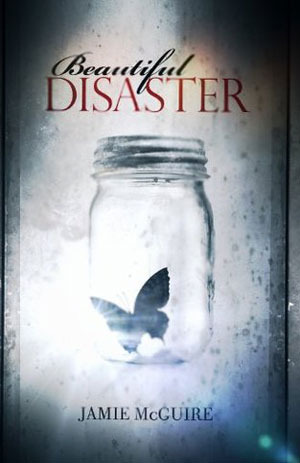 I would have to say the Wildcard duology. The world that Marie Lu made was vivid and stole my attention. I will always love this one!
The Vampire Kisses series by Ellen Schreiber was the first thing that came to mind. I remember going to the bookstore every Friday to get the next book in the series back in the day. I wanted to be just like Raven when I was about 13.
I was in the process of being the new person at a job and picked this book up on a whim. I brought it with me to work so I wouldn't worry about having anyone to talk to or sit with. It was actually quite a conversation starter!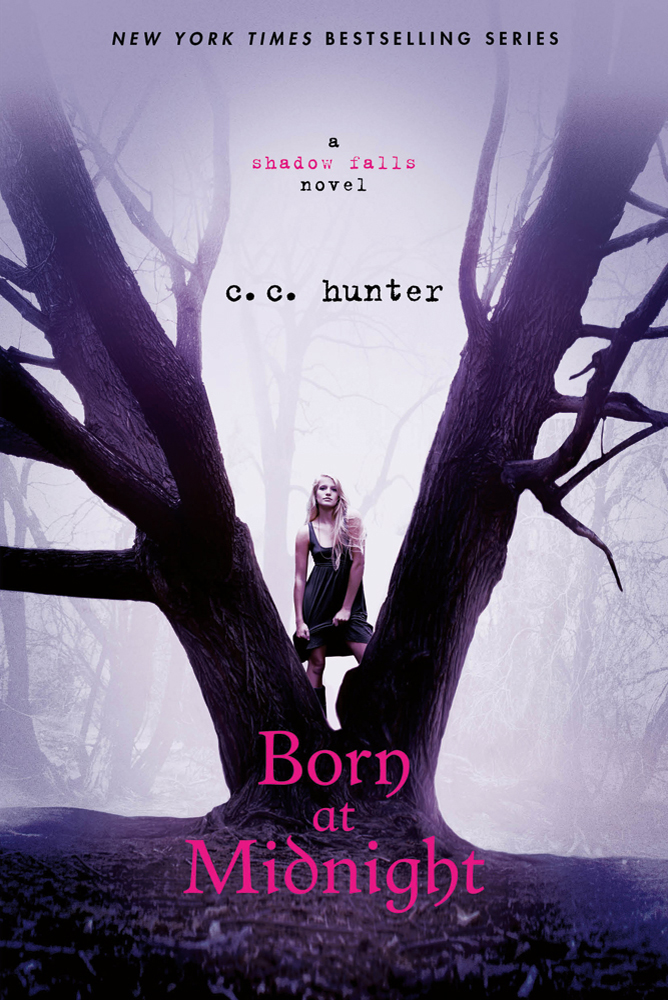 I will always recommend this book. Not only did it seem like Phoebe wrote this like she was your BFF, but she threw out so much about herself that I could relate to. It's okay to be a black woman and get angry when something upsets. You shouldn't worry about always being labeled as the "angry black woman". Not only was it very racial informative, but it was also hella funny as well!
"Here's the thing about letting Jesus take the wheel. Sometimes He doesn't and you crash your Toyota Corolla into a tree."
---
So I never tag anyone in my book tags, but if you want to give it a try, please do!
Also, do I have any blogger friends that are obsessed with BTS like I am? If so, let me know! 💖💖