Hey ya'll! I decided to jump in and try one of the Tuesday tags. I'm going to give the Top 5 Tuesday tag by Shanah over at Bionic Book Worm at try!
So today's topic was Books that didn't live up to the hype. Now the ones that I picked are strictly my choice, so if I picked one of your favorites don't crucify me!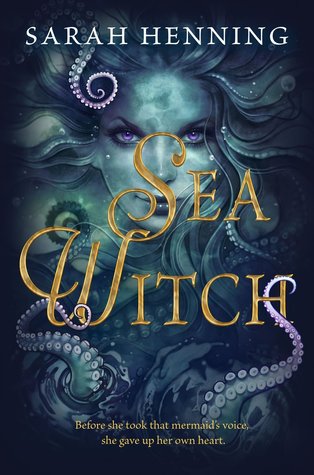 Sea Witch by Sarah Henning
 "The sea is a fickle witch. She is likely to bestow a kiss as to steal the breath from your lips."
I know that there are a ton of people who loved this one, but it was a disappointment me for me. I just expected more than what we got. The romance was weird and nothing really happened until the last 100 pages.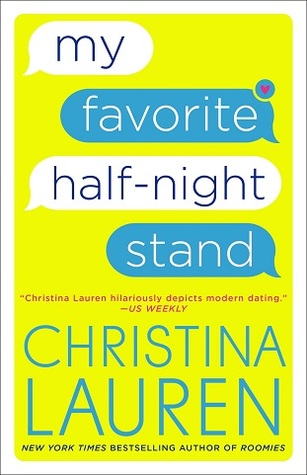 My Favorite Half-Night Stand by Christina Lauren
"Does it matter if you do the wrong thing for the right reason?"
This was a recent book that didn't live up to the hype for me. We all now that I loved Josh and Hazel's Guide to Not Dating more than anything. So when I saw this, I knew it would be great. Sadly, with a main character I couldn't stand and a catfishing plot, this was not for me. 
Simon vs. The Homo Sapiens Agenda by Becky Albertalli
"The way I feel about him is like a heartbeat — soft and persistent, underlying everything." 
Please don't come for me about adding this one the list. I picked this up when the movie came out and wanted to read it before I watched it. The characters came off very one dimensional and it fell flat. Now the movie, I still watch it all the time!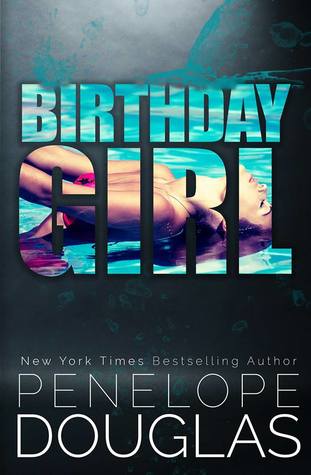 Birthday Girl by Penelope Douglas
"Turns out my dream girl belongs to the one person it would kill me to hurt." 
Lawd, this was on everyone's TBR when it came out. This is the biggest disappointment on this list, and of 2018 so far. My main issue is that it didn't really feel I was reading about a forbidden romance. Sure there was some angst here and there but all in all, it just felt like another romance to me. Also, the main character Jordan was immature as all get out. Pike could have done better and let's be honest here, should have done better.
The Wicked Deep by Shea Earnshaw
"Love is an enchantress – devious and wild.
It sneaks up behind you, soft and gentle and quiet, just before it slits your throat."
The writing in The Wicked Deep was magical and lyrical. I will never doubt that Shea Earnshaw was born to write. Now, what made it not live up to the hype for me was the romance. and because I felt like I was missing key parts of this book. We never really got a lot of information on Bo. so if I as a reader didn't get a lot of information on Bo, how the hell does Penny know him? Especially enough to love him?
So those are the top 5 books that didn't live up to the hype for me. Do we have any in common? What are some of your books?