Hey ya'll! I'm back with another Top 5 Tuesday. This tag was created by Shanah over at Bionic Book Worm!
So today's topic was books with magic. Now I don't think all of my picks are magic but do have a magical element. I didn't know if we were to include a book with a straight up magical system or not. Oh well, here my picks!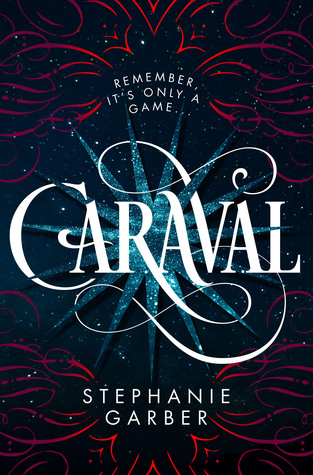 Caraval by Stephanie Garber
 I feel like Caraval will be on a lot of peoples list today! I also know that some people either love or hate this book. Well, I loved it! The magic system and the mystery pulled me in. I couldn't wait to see what would happen next or what the next clue would turn into.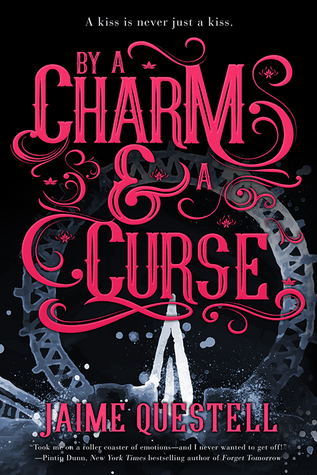 By a Charm & a Curse by Jaime Questell 
This was my first carnival theme book and I was hooked ya'll! There is magic that holds the whole carnival together and it all depends on the person who is in the box. The main character gets tricked into being that person and is trying to get out. It really kept me on the edge of my seat to see how this story would end.
Crown of Midnight by Sarah J Maas
While I didn't love the first book in this series, Crown of Midnight was the book that made me a fan of this series. We got to see Celaena turn into that badass assassin we kept hearing that she was. The best part was that we got a glimpse of what the magic that was banned and it was great!
 Shadow Rider by Christine Feehan
This is one of the ones where I didn't know if it counted as magic. They have the ability to ride the shadows and go without being seen. That's something magical right? This was the first thing that I read by Christine Feehan and I am loving the hell out of these brothers! Sidenote, there is A LOT of sex in this one. If that makes you blush, you might want to skip it!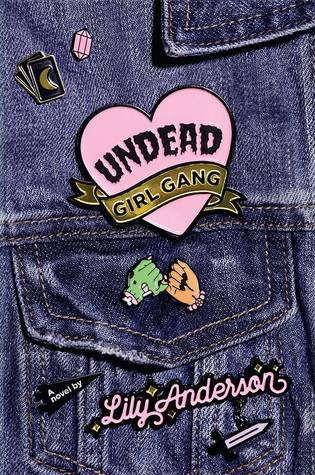 Undead Girl Gang by Lily Anderson
First of all, I'm still in love with the cover of this book! I loved the main character Mila. She was sassy and she didn't care what people thought about her. I also think the title was accurate by calling it a girl gang. I loved how these girls became friends ended up caring for one another.
So that's my top 5 books! Do we have any in common? What are some of your top books about magic?