Happy Halloween guys! I was tagged by Siobhan over at Siobhan Novelties to do this tag and thought it would fun for Halloween!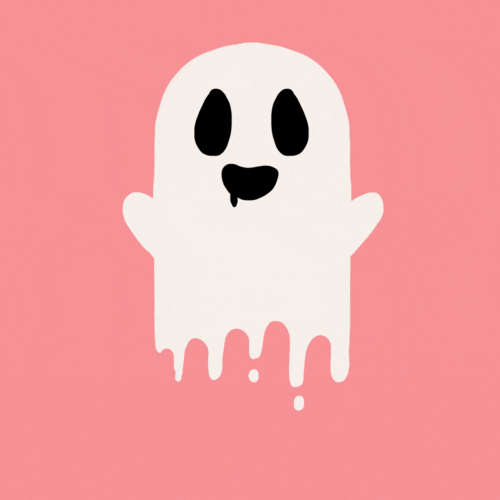 Carving Pumpkins | What Book Would You Carve Up and Light on Fire?
So this is a harsh question lol!! I would go with my most recent disappointing read the Checkmate Duet #1 by Kennedy Fox.
Trick or Treat | What Character Is a Treat and What Character Is a Trick?
Treat: Michael Phan from The Kiss Quotient
Trick: Locke from The Cruel Prince
Candy Corn | What Book Is Always Sweet?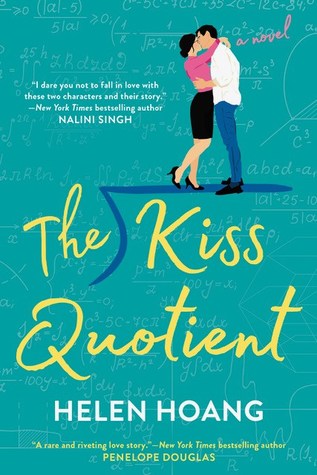 One of the best romances I've read this year and it was incredibly sweet. 
Ghosts | What Character Would You Love to Visit You as a Ghost?
Even though he's not dead, I would love to have Thomas Creswell visit me a ghost. He would make hilarious jokes and get me into so much trouble.
Dressing Up in Costume | What Character Would You Want to Be for a Day?
I would like to be Feyre for a day. Specifically the day they visited The Court of Nightmares…. you know the scene! 
Favorite Scary Must-Read for Halloween
I am the LAST person who will read a scary book. The last time I read something remotely scary was when I was obsessed with the Goosebumps books back in the day. 
If You Could Find Anything, from Any Book, in Your Trick or Treat Stash, What Would You Hope to Find?
I would want the never ending bag that Hermoine had in The Deathly Hallows.
In Which Fictional World Would You Like to Go Trick or Treating?
Even though I'd be scared shitless because of how they treat humans, I would say the world of The Cruel Prince. It sounds absolutely beautiful. 
What Book Villain Would you Not Like to Meet Alone in a Dark Alley on Halloween?
Easy, that would be the Lunar Queen, Levana from Cinder.
Would You Rather Dress Up as a Vampire, Zombie, Werewolf, or a Shadowhunter?
I'm going to go with a vampire. I think it would be the easiest choice for me out of these. 
What Is Your Favourite Halloween Candy?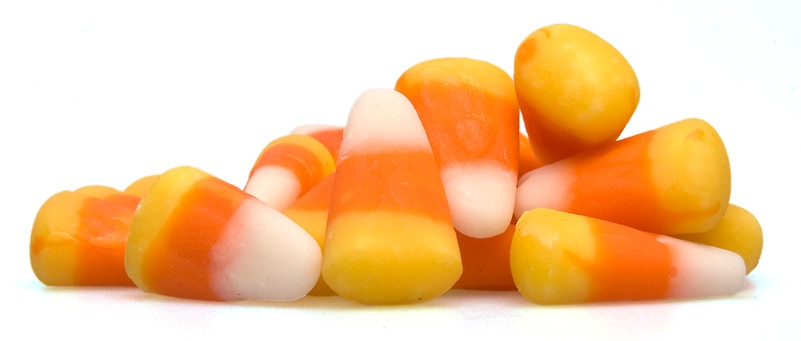 Candy corn for the win! 
---
So here are my answers for the Halloween Book Tag! I hope you give this a try. If so, tag me so I can see your answers! 
Thanks for reading! & Happy Halloween 🎃🍬👻