Hey, guys! It's time for another Top 5 Tuesday. This tag is hosted by Shannah over at Bionic Book Worm.
Today's topic is Books that I almost DNF'd but now I love. If you didn't know I am a believer in DNFing a book. Life is too short to read books that you don't like. However, I'm glad that I kept on reading these 5 because they became some of my favorites of ALL TIME!!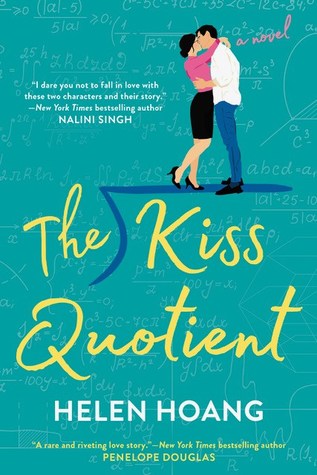 The Kiss Quotient by Helen Hoang
I know, I know. I constantly sing praise that The Kiss Quotient is one of my favorite books that I've read so far this year. There was so much hype that I went into this book wanting to dislike it just so I wouldn't be on the bandwagon. 
Well, that didn't happen. How could you not love this story, the characters, and all the goodness that's between these pages?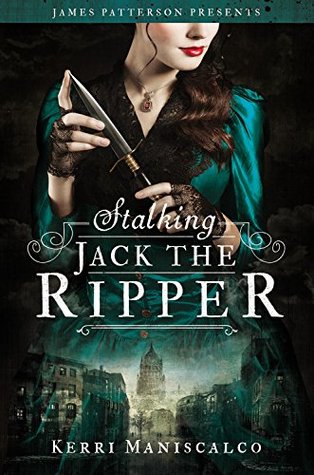 Stalking Jack the Ripper by Kerri Maniscalco
Another shocker? This is one of my favorite series of all time. 
I'm not really into murder mysteries so I think that was what played in me almost DNFing it. I'm so glad that I stuck with it because now I have one of my favorite OTP's of all time, Audrey Rose Wadsworth and Thomas Cresswell. 
 Strange the Dreamer by Laini Taylor 
This is a huge book and I was hella intimidated by the size of it and also they hype that surrounded it. This book had more fantasy than what I was used to and I thought that I would never like it.
Once I got to reading about Lazlo Strange I was hooked. Lazo Strange deserves all the good in the world and I love him dearly.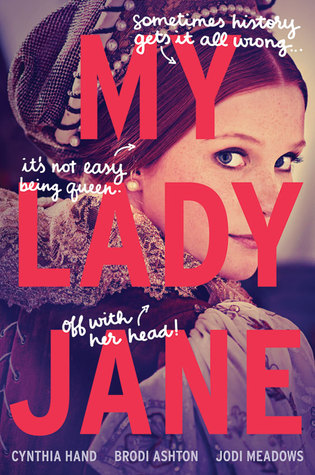 My Lady Jane by Cynthia Hand, Brodi Ashton, and Jodi Meadows
I didn't really know much going into My Lady Jane except that it was a historical retelling. Guys, I don't know much about the classics so I thought I would hate it.
This book was hilarious and I'm so glad I kept reading. I ended up loving every single character. Also, the audiobook was perfect! 
The Silver Swan by Amo Jones
I was going to DNF this book so damn fast y'all! But I paid full price for the ebook so I kept with it. 
Honestly, this book is a clusterfuck and dark as hell. but it's something about the mystery of the whole book that kept reading. Now, this is a series that I can't get enough of. 
So that's my top 5 books! Do we have any in common? What are some books that you almost DNF'ed but ended up loving later on?