Hey ya'll!
I haven't done a tag on my blog in a while and this seemed like it would fun to do!
So the What's on my Bookshelf Tag was originally created by Naty over at Naty's Bookshelf!
The rules:
Link back to the creator so they see everyone's answers! (Naty's Bookshelf)
Also link back to the person who tagged you! Wasn't tagged but I wanted to do it! 
Name one book for each category; try not to repeat books to make this more fun!
Tag at least 5 people.
A Library Book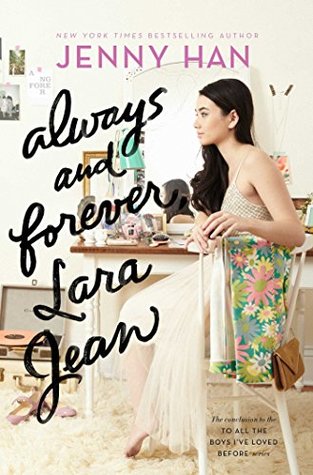 I just picked up Always and Forever, Laura Jean by Jenny Han. I have slowly been reading this cute series since I watched the Netflix movie when it came out.
A Book You Got As A Gift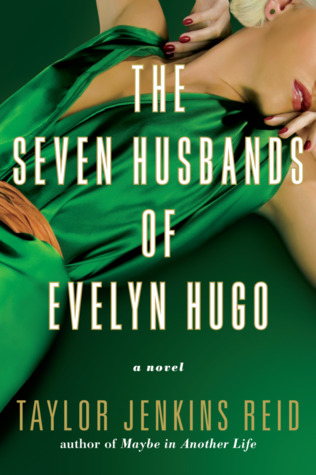 The last book I got as a gift was The Seven Husbands of Evelyn Hugo by Taylor Jenkins Reid. It was from my best friend Melanie who I will forever be grateful for. She introduced me to this book and it is currently my favorite book of 2018!
A Childhood Book
I actually don't have any of my childhood books on my shelf, those are at my mama's house!
A Magical Book
Ready to be shocked? I have never read Harry Potter! I know, I know! I saw that they did a revamp of the covers so I purchased Harry Potter and the Sorcerer's Stone.
A Romantic Book
Bashful by Lo Brynolf.
A Steamy Book
Be Mine or Else by Alexa Riley. (You should have known that Alexa Riley was going to make their way on this list.)
An Old Book
I don't have any classics so I'm just going to go with the oldest one that I have on my shelf. Which is an oldie but goodie, Twilight by Stephanie Meyer.
A Book That Makes You Happy And/Or Laugh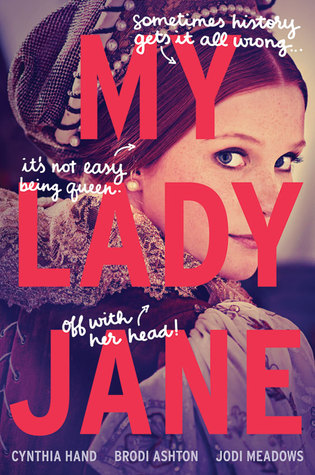 My Lady Jane is a book that will always make me laugh!
A Book That Makes You Emotional
That's a tough one! I don't have any books on my shelf that make me emotional. Recommendations anyone?
A Book Whose Ending You Dislike
This series was a mess, I know. But this last book, After Ever Happy should be burned and rewritten.
A Book You Wish Had Illustrations
Hands down, Warcross by Marie Lu.
A Book Or Genre You Love To Read On A Rainy Day
I've said this many times, but the Shadow Falls series is will always be one that I will reread. So I'm going with Born at Midnight by C.C. Hunter.
I won't tag anyone to do this, but if you do, let me know! I want to see your answers!
Thank you for reading! ♥