Hey, guys! It's time for another Top 5 Tuesday. This tag is hosted by Shannah over at Bionic Book Worm.
Today's topic is Books that I didn't get to in 2018. Since this was my first year blogging, I prioritized new releases and didn't read many backlist titles. These five are the ones that I hate that I didn't get to this year and will try my best to read early 2019.
I am down for buddy reading any of these titles. Just let me know guys!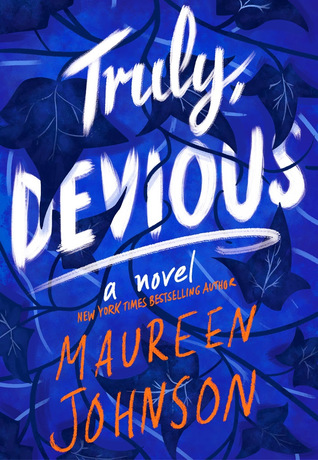 Truly Devious by Maureen Johnson
I've had my eye on this one for a while and finally bought the ebook when it was on sale for black Friday recently. The base of this story really intrigued me. Private school, kidnappings, and mystery. It doesn't sound like something I would read, but something about it makes me want to read it!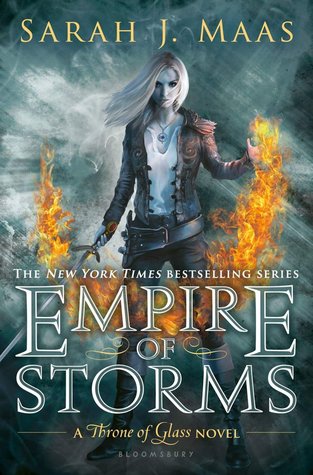 Empire of Storms by Sarah J. Mass
I was on a reading roll with the Throne of Glass series at the beginning of this year. By the time I got to Empire of Storms, I was burned out. I don't if it's because contemporary is my primary genre or not, but the amount of attention that this series requires is a lot. With the series ending this year, I'm determined to finish it in 2019.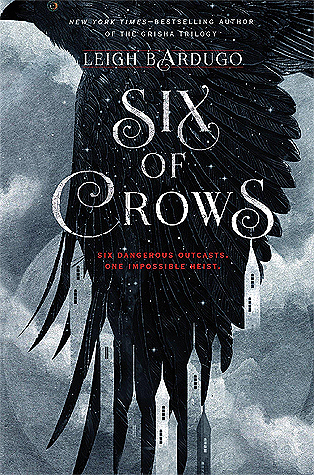 Six of Crows by Leigh Bardugo 
Here me out, I never thought Six of Crows would be for me. With all the fanart and love of the book community, I purchased the paperback a couple of months ago. I still can't believe I haven't cracked it open. I have to rectify the situation on this. 
 Tattered by Devney Perry
If I had to pick an author that my romance friends want me to read, I would automatically say Devney Perry. The Lake Cove series is one that I'm getting beat over the head with to read. I actually started her Jamison Valley series earlier this month and love her writing so I could see myself loving this.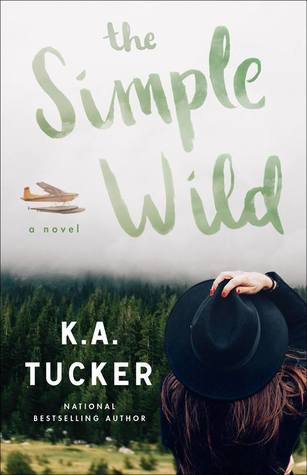 The Simple Wild by K.A. Tucker
I've been told that if I love romance, then I will love this one. Every single one of my book friends who has read this has given it 5 stars. If that doesn't make it even sadder that I haven't read it, then I don't know what will. 
What are the books that you weren't able to get to in 2018? Do we have any in common?
Thanks for reading!