Hey friends! Since we are three weeks into December, I thought I would share my top books of 2018. Every book on this list is one that I have gushed about and pushed towards people to read. These books have made me laugh, cry, and swoon and I love them all with my whole heart. 
It might be a bit early to post my Top Books of 2018, but I don't think I'm going to read anything that tops these for me. 
"If I'm going to tell you about my life, if I'm going to tell you what really happened, the truth behind all of my marriages, the movies I shot, the people I loved, who I slept with, who I hurt, how I compromised myself, and where it all landed me, then I need to know that you understand me. I need to know that you will listen to exactly what I'm trying to tell you and not place your own assumptions into my story."
The Seven Husbands of Evelyn Hugo – While these aren't in any particular order this book is definitely the best thing I read this year. I haven't been so absorbed into a book the way I was this one. It stole time from me so quickly that when I was done I didn't know what to do with myself. 
"She wasn't a seamstress any longer. She was a wife, a duchess. And she was terrified."
The Duchess Deal by Tessa Dare – This book popped my Historical Romance cherry and it will always hold a special place in my heart. It also introduced me to a new favorite trope, a duke needing a governess. I loved the humor here along with the sexiness that I never thought I would get in a historical romance.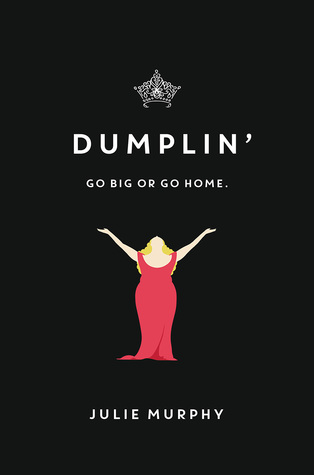 "Sometimes figuring out who you are means understanding that we are a mosaic of experiences. I'm Dumplin'. And Will and Willowdean. I'm fat. I'm happy. I'm insecure. I'm bold." 
Dumplin' by Julie Murphy – I recently read this since the Netflix movie was coming out and I adored it! It brought out so many emotions for me and I seriously want everyone I know to read it! Willowdean came off so real and honest to me that I couldn't help but want to follow her on her journey.
"I wanted to pretend that my heart beating inside of me was from my hatred of him and him alone, but I knew as he kissed me, my heart had already begun to betray my mind."
Filthy Gods by R. Scarlett – Even though this was a novella it was so damn good! It was steamy, had great characters, and I'm honestly stalking R. Scarlett for the first official book in the series release date. I need Gabe's book more than anything. Santa, are you listening?! 
"I'm obsessed with you, Michael," she confessed. "I don't want just a night or a week or a month with you. I want you all the time. I like you better than calculus, and math is the only thing that unites the universe. 
The Kiss Quotient by Helen Hoang – This is one of the best romances that I read all year. Both of these characters were so pure and it was a delight to read. Even if you don't normally read romance, pick this up! I'm sure you'll love it!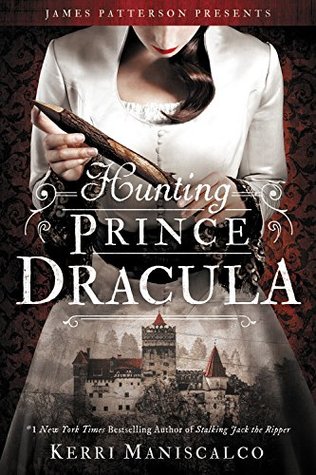 "Humans were the true monsters and villains. More real than any novel or fantasy could invent."
Hunting Prince Dracula by Kerri Maniscalco – The SJTR series is one of my favorites. The chemistry between Audrey Rose and Thomas was outstanding and really made the book for me. Picking up the first book in the series earlier this year was the best thing I've done.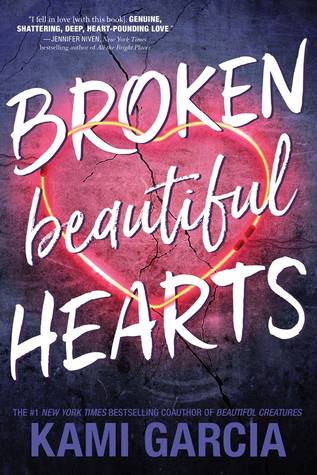 "I didn't want it to look like I was running away. I don't want him to think he broke me."
Broken Beautiful Hearts by Kami Garcia – I want to say that this one brought out the most emotions from me. TW for abusive relationships. This book had an amazing main character to root for and a love interest that had more beneath the surface. 
---
So these were my top books of 2018. If you've read any of them, message me so we can talk about it!
Thanks for reading!
♥