Hey friends! I thought I would decide to share the books of 2019 that I am looking forward to the most. These won't be in any particular order, just know that I'm willing to trade my soul for every one of these titles. I don't think I've ever been really excited for a year of releases as I am about 2019.
The title of each book will take you to the books Goodreads page!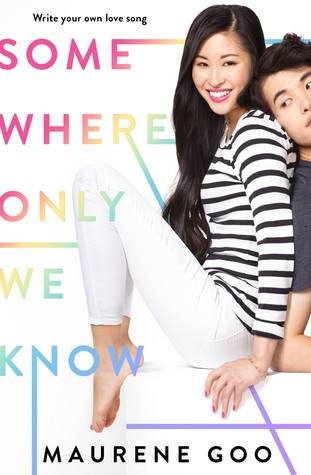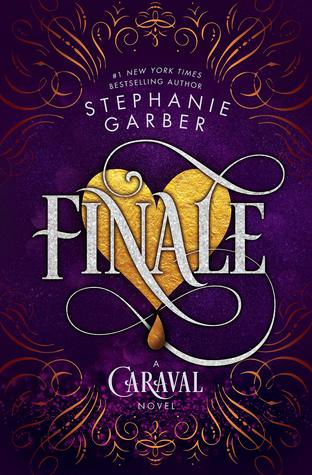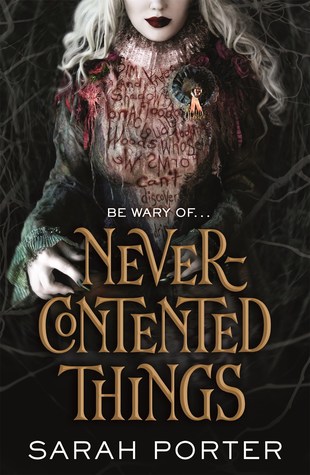 The Bride Test by Helen Hoang – If I had to pick one these as my most anticipated read, it would be this one. The Kiss Quotient was one of the best romances that I read in 2018 and I can't wait to read about Khai.
Somewhere Only We Know by Maureene Goo- I read I Believe in A Thing Called Love earlier this year and loved it. I also happened to be obsessed with K-pop, so reading that the main character is a K-pop star sounds amazing!
Finale ( Caraval #3) by Stephanie Garber – After the ending of book two, I'm positive that there is more to learn about who Legend actually is. While I'm not interested in more Scarlett, I'm super excited for more moments between Tella and Donte.
Never-Contented Things by Sarah Porter – The fairies here are described as "beautiful, unrelentingly cruel". I'm sold just from that description!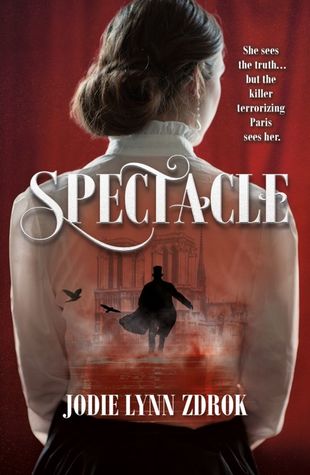 Stepsister by Jennifer Donnelly – So this a Cinderella retelling that is focused on the story of one of the evil stepsisters. She's trying to fit into a society that more focused on beauty and being soft spoken. I'm so excited about this one!
Truly Madly Royally by Debbi Kigaud – Am I the only one still into royal romances? I hope not. Well, this one has an interracial couple and that alone makes me want to read it.
Soul in Darkness by Wendy Higgins – The last book I've read by Wendy Higgins was the Sweet Evil series. I'm excited to see that she's coming back with a new fantasy release. This will be based on the Roman/Greek mythology of Cupid and Psyche by Lucius Apuleius.
Spectacle by Jodi Lynn Zdrok –  This is going to be a murder mystery set in Paris 1887. A 16 year old girl who has supernatural visions, is tracking down a killer. A lot of the earlier reviewers said it would be good for people who enjoyed SJTR, which is one of my favorite series.
The last book doesn't even have a cover yet, but it's The Wallflower Wager by Tessa Dare. It is the third book in her Girl Meets Duke Series and to say I'm excited is an understatement. Her books and this series were the first I read in the Historical Romance genre. The only description for this one is "Lady Penelope Campion has a heart for wild and wounded creatures … but this Duke won't be tamed." Bring it on! 
What are some 2019 releases that you are looking forward to?