Hi friends, it's time for another monthly wrap up!  
January started out pretty rough, I can't even lie. I was in a weird mood, was asked my a PR company to take my review down, and had 3 DNF's. Thankfully my luck changed and I was able to read 20 books this month. 
Now before we jump into books, let's talk about music and TV.
Music
I didn't have any new song obsessions this month. I really just had the BTS Pandora station on most of the time. 
TV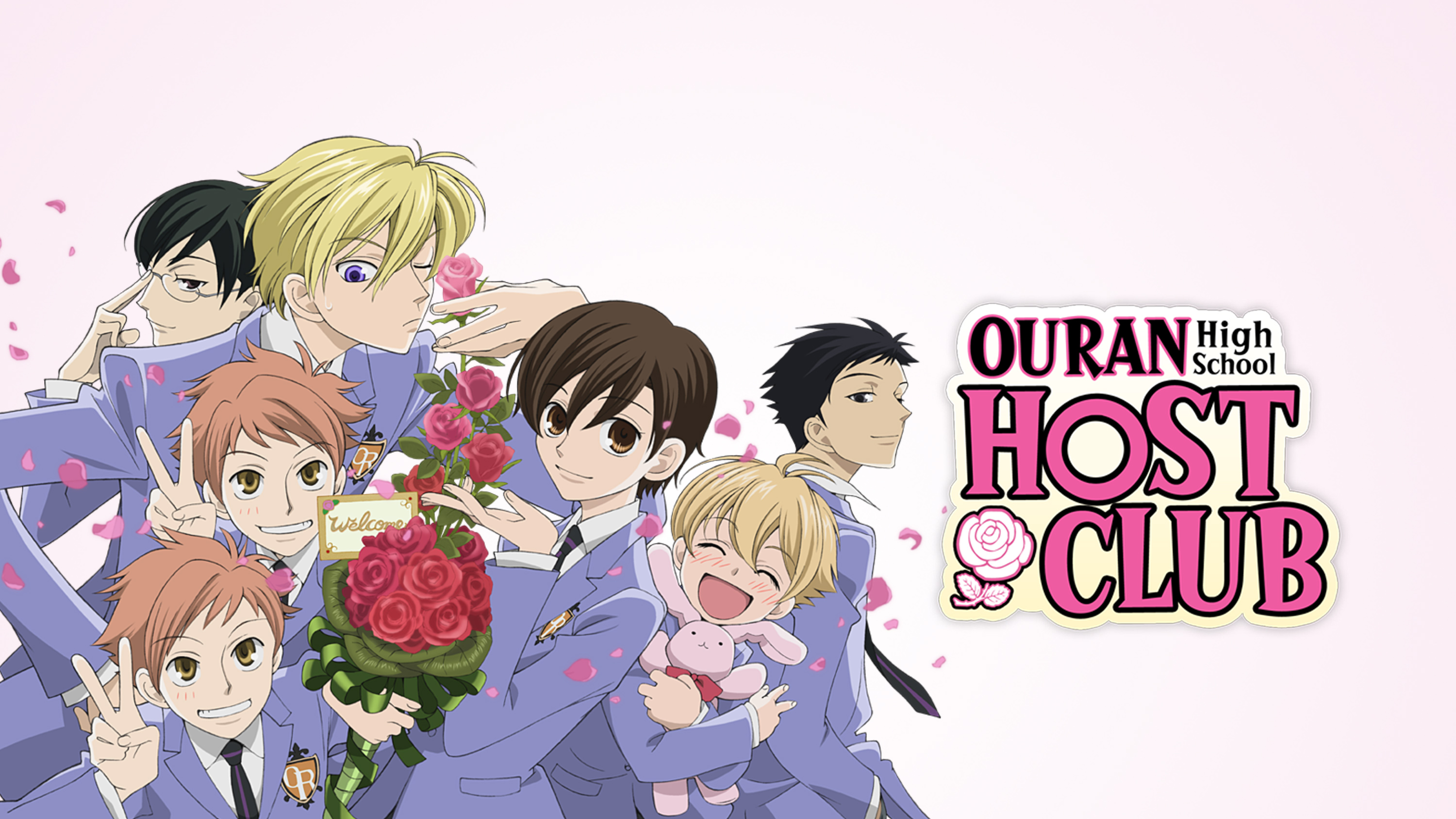 Kiss Kiss fall in love! (this theme song has been stuck in my head all month!) Why am I just finding out about this anime?! I have been devouring it this month and I only have 6 more episodes left. I'm not ready for it to end! 
I've also been watching Flip or Flop Nashville with my husband and it's quickly become a new favorite. I love how well this ex-married couple works together. Also, they make some awesome houses! 
Books
Now to the main reason of this post, the books! This month I've read 28 books.
I know, WTF right?!
5 stars ⭐⭐⭐⭐⭐
Shacking Up by Helena Hunting 
review
Kamisama Kiss Vol 1
4 stars ⭐⭐⭐⭐
Two Can Keep a Secret by Karen M. McManus 
review
Player by Staci Hart 
review
Work in Progress by Staci Hart 
review
Getting Down by Helena Hunting 
Goodreads review
The Bride Test by Helen Hoang 
review
An Innocent Obsession by Jessa Kane
The BEARly Controlled Grizzly by Jenika Snow
BEARly Mated to the Grizzly by Jenika Snow
Kamisama Kiss Vol 2
3 stars ⭐⭐⭐

Boys of Brayshaw High by Meagan Brandy
review
The Good Ones by Jenn McKinlay 
review
Piece of Work 
review
Hate to Want You by Alisha Rai 
review
Forever Winter by Alexa Riley

2 stars ⭐⭐
The Kiss Theif by L.J. Shen 
review
Falling For the Bad Boy by Kennedy Fox 
review
Hooking Up by Helena Hunting 
review
Sweet Jane by Abby Knox

DNF
Truly Devious by Maureen Johnson
A Study in Charlotte by Brittany Cavallaro
The Raven's Tale by Cat Winters
---
& that's my wrap up for January! Now on to February!
Thanks for reading! 
♥