Hi friends! So last month I still ended up doing my TBR wrong, but by much!  I read 5 out of the 9 books I set for myself, which is better than I normally do! Which you might notice that I only added 5 books to my TBR for this month! 
Also, can you believe that every book on this TBR is young adult?! I was shocked when I released. No adult romance for march? We all know I'm going to sneak at least one romance in this month!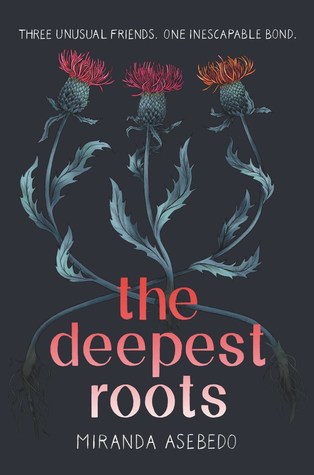 Dear Haiti, Love Alaine by Maika Moulite & Maritza Moulite – BR with Merline at  Merline Reads

The Deepest Roots by Miranda Asebedo

Opposite of Always by Justin A. Reynolds
You'd Be Mine by Erin Hahn – releasing 4/2

The Hummingbird Dagger by Cindy Anstey – releasing 4/16




---

What books do you plan to read this month?