Hi friends! It's time for another TBR! I'm super excited about May because my birthday is this month! Just in case you didn't think I would be one of those extra people that celebrate the whole month, think again!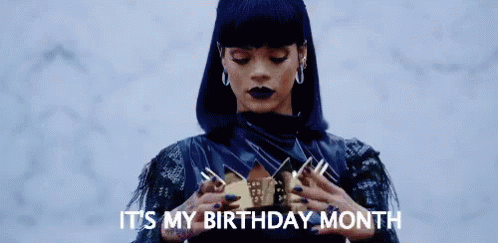 I know that I probably won't get much reading done towards the end of the month, so instead actually making a strict TBR, I'm just going show you the 4 books that I'm hoping to read.
That's it! I have romance and a YA release that I'm super excited for. We also can't forget single dad romance, we all know that's my favorite trope! This should be easy to stick to since some of them are fairly short and have tropes that I love.
---
So here are the books that I'm hoping to get to in May.
What's on your May TBR?