Hey guys! It's time for another Top 5 Tuesday. This tag is hosted by Shannah over at Bionic Book Worm.
Today's topic is Top 5 "Unputdownable" Reads. This one was hard because there are so many books that have held my attention over the years. All the books on this list are on my favorites list, so let's get to it! 
Paper Princess by Erin Watt
I know this book gets a bad rap, but I devoured this book and still love it till this day! I know it's problematic as hell and has so many issues. However, I was entertained and was quickly flipping the pages to know more.
Wildcard by Marie Lu
This is the second book in the Warcross Duology and my favorite of the two. I locked myself in my room on release day and submerged myself back into this world. It had angst, high stakes, and plot twists that kept me reading.
Filthy Gods by R.S. Scarlet
I know, this is a novella. I'm not sure if it counts but I COULDN'T put this down, you guys!! Nathaniel and Juliet had this chemistry that needed to be read about. It was sexy and gave me so many feels in just a few pages. If anyone knows when the next book is releasing, please let ya girl know!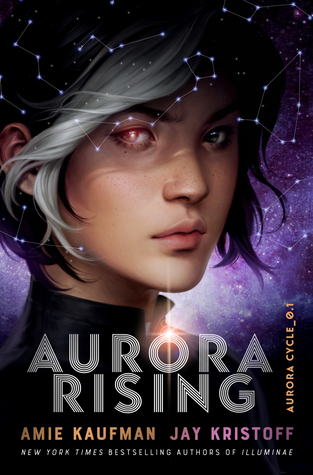 Aurora Rising by Jay Kristoff & Amie Kaufman
I just devoured this one last week and I'm already needing book two of this trilogy. This squad of different people and species completely won me over!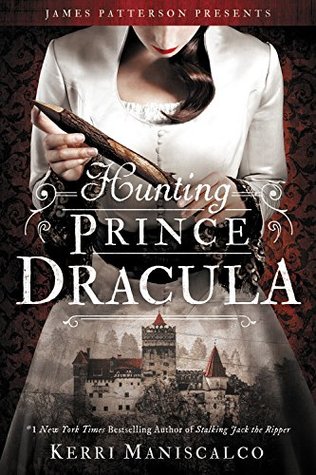 Hunting Prince Dracula by Kerri Maniscalco
We all know that I love this series with my whole heart. The second book is the one that I couldn't put down. I needed to know who the killer was along with swooning over EVERY interaction between Thomas and Audrey Rose. 
What are the books that you weren't able to put down? Do we have any in common?
Thanks for reading!