Hey friends! I am a very cheap person very so I hardly do hauls. Since May was my birthday month, I decided to treat myself! So Here are the books I've purchased this month along with ARCs that I have been sent to review. I've left ratings for the ones I have read and percents for the books that I'm making my way through.
If you click on the title, it will take you to the books Goodreads page! 
---
Physical Books Purchased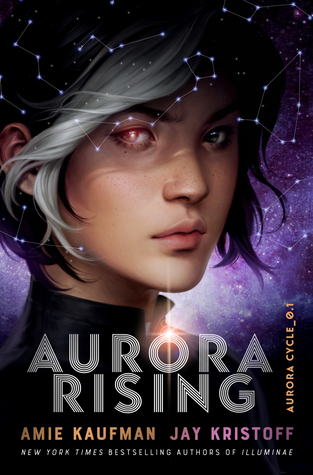 The Bride Test by Helen Hoang ★★★★
Aurora Rising by Jay Kristoff & Amie Kaufman ★★★★★
The Moth and the Flame by B.B. Reid 
The Winners Curse by Marie Rutkoski
These Witches Don't Burn by Isabel Sterling
Review Copies
Trouble at Brayshaw High by Meagan Brandy ★★★★
Stay by Tia Lousie 51%
Emmie and the Tudor King by Natalie Murray 8%
Boys that Tease by Betti Rosewood ★★★
A Highlander Walks Into a Bar by Laura Trentham
Coldhearted Boss by R.S. Grey
Wicked Games by Amelia Wilde & Vivian Wood
The Wallflower Wager by Tessa Dare
---
So here are the books that I've bought and received this month. What have you hauled? Have you read any of these? Looking forward to some?
Thanks for reading!
♥
---
Instagram | Twitter | Goodreads