Hello friends! Can somebody tell me how it's the middle of the year already?! There are still SO MANY books that I want to get to this year!
I saw this tag floating around again and I couldn't help myself from participating this year. If you are interested, I'll leave my link to 2018 here.
Best Book You've Read So Far in 2019: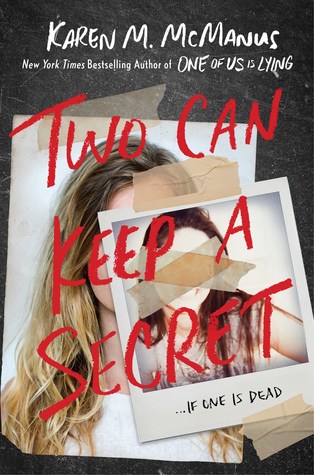 This was a hard decision but I'm going to go with Two Can Keep a Secret by Karen. M. McManus. This book really grabbed me and spit me out with an ending that I'm still thinking about today. 
Best Sequel You've Read So Far in 2019: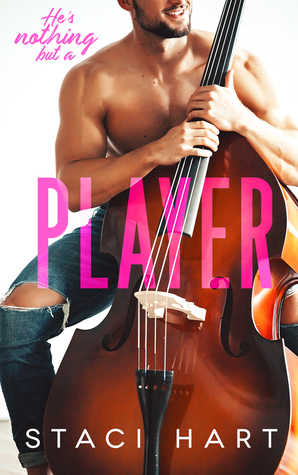 Player by Staci Hart is the second book in the Red Lipstick Coalition series. Val's story always will be a favorite of mine because seeing her struggle with her weight hit home for me. A little to close to home. 
New Release You Haven't Read Yet, But Want To:

Storm and Fury by Jennifer L. Armentrout recently came out last week and I'm super excited to read it. I was thinking of doing a reread first of the Dark Elements series first. 
Most Anticipated Release of the Second Half of 2019:
I recently read the first book in this series a few months and fell in love with this family of brothers (and a sister). That Forever Girl seems like it's going to be a second chance romance and I'm super excited for this to release. 
Biggest Disappointment: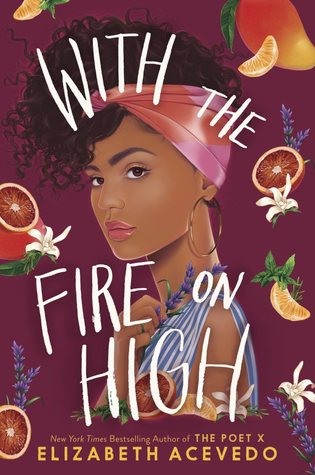 I know that so many people loved this book this year. However, I didn't really like With the Fire on High by Elizabeth Acevedo. I posted a review recently stating why, but it basically fell down to the fact of me not liking Emoni. 
Biggest Surprise:
The first book that came to mind was Aurora Rising by Jay Kristoff & Amie Kaufman. We all know that romance is my true love. So imagine my surprise when I couldn't put this down? 
Favorite New to You or Debut Author:
You'd Be Mine by Erin Hahn was such a good debut! I'm not being biased just because I'm southern, it was just really good!
Favorite Crush:
"He's bossy, moody, and overprotective."
Favorite Character:
Taking it back to the Red Lipstick Coalition, I'm going to have to stay Amelia from Work in Progress by Staci Hart. She was a book blogger for heaven's sake! 
Book That Made You Cry:
Forbidden by Tabitha Suzman broke my damn heart and made me cry ugly tears. 
Book That Made You Happy:
Idol Thoughts by J.S. Lee made me so happy because it gave me Reverse Harem and also a group of K-Pop idols. 
Book to Movie Adaptation:
I honestly have seen any! I was thinking of going to see After but it was out of the theater when I finally had time to see it.
Favorite Blog Post of Mine:
I'm going to have to go with my first discussion post. I did it on the top of if it's edgy to hate on the FSOG series. 
Favorite Review You've Written This Year?
Maybe If I'm Being Honest.
Most Beautiful Book You Bought or Received So Far This Year? 
Same answer as last year. All books are beautiful okay. #AllBooksMatter lol
What Books Do You Need to Read by the End of the Year?
I really need to get to some of the books on my shelf that I purchased a few months back.
---
Those are all my answers! Have you done this tag? If not, then I'm tagging you!
---
Instagram | Twitter | Goodreads