Two sisters are torn apart by war and must fight their way back to each other in a futuristic, Black Panther–inspired Nigeria.
The year is 2172. Climate change and nuclear disasters have rendered much of earth unlivable. Only the lucky ones have escaped to space colonies in the sky.
In a war-torn Nigeria, battles are fought using flying, deadly mechs and soldiers are outfitted with bionic limbs and artificial organs meant to protect them from the harsh, radiation-heavy climate. Across the nation, as the years-long civil war wages on, survival becomes the only way of life.
Two sisters, Onyii and Ify, dream of more. Their lives have been marked by violence and political unrest. Still, they dream of peace, of hope, of a future together.
And they're willing to fight an entire war to get there.
Published by: Dutton Razorbill
Genres: Young Adult, Fantasy, Science Fiction
Check it Out: Goodreads | Penguin | Amazon | B&N
MoodBoard
I am so happy that Penguin reached out to ask me to participate in the Blog Tour for this novel. It's own voices and is in based in a  futuristic Nigeria. My moodboard was inspired by the gritty and future aspect of this book. 
Images used are not mine. All images used came from PixaBay and Pexels.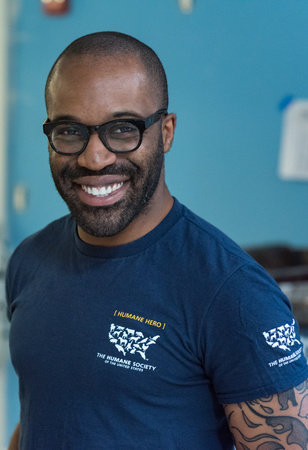 Tochi Onyebuchi is a writer based in Connecticut. He holds a BA from Yale, an MFA in screenwriting from Tisch, and a JD from Columbia Law School. Tochi is the author of Beasts Made of Night and Crown of Thunder.
---
There are so many other great bloggers participating in this Blog Tour! Pop in on their day and see their creative posts! 
Blog Tour Schedule
October 7 – Nerdy Little Julith – Playlist
October 8 – Black Bookwyrm Reads – Creative Instagram Picture
October 9 – Librariel Book Adventures – Review + Listicle
October 10 – Chocolate Covered Pages – Review + Creative Instagram Picture
October 11 – Tiana Reads LGBT – Review + Creative Instagram Picture
October 14 – Belle's Archive – Favorite Quotes + Review + Creative Instagram Picture
October 15 – LiteraryxQueen – Review + Creative Instagram Picture
October 16 – Books and Blends – Moodboard
October 17 – DJ Reads Books – Playlist
October 18 – Read by Noelle – Creative Instagram Picture + Review