Hi friends, it's time for another monthly wrap up!
November was a boring month and I was glad about it. I hardly read any ARCs that I need to and it actually felt good to let the pressure of them go for the month. I mood read I seriously might carry this into December because who needs stress in the last month of the year?
Best Book Read
Beauty and the Badge by Ella Fox
Least Favorite Book
Daddy's Dirty Boss by Jade West 
Now before we jump into books, let's talk about music and TV.
Music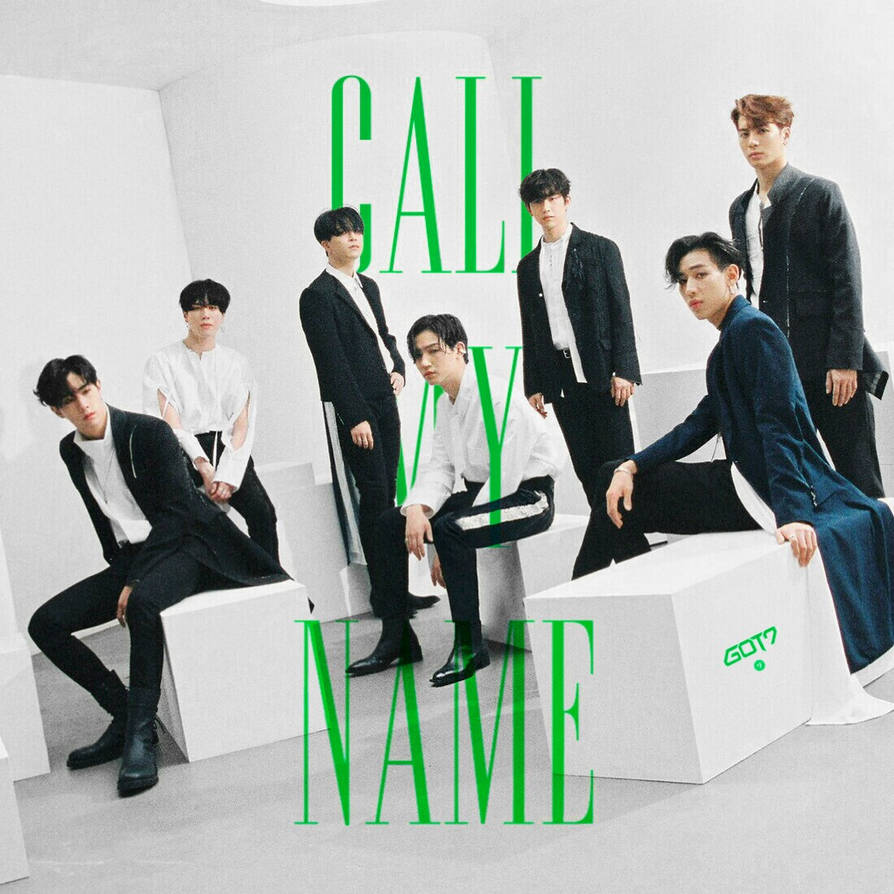 As we all know, GOT7 is my favorite kpop group. They released a new album this month and I have been playing it NONSTOP. Also, my boys are looking so good this comeback. Seriously, the visuals🤤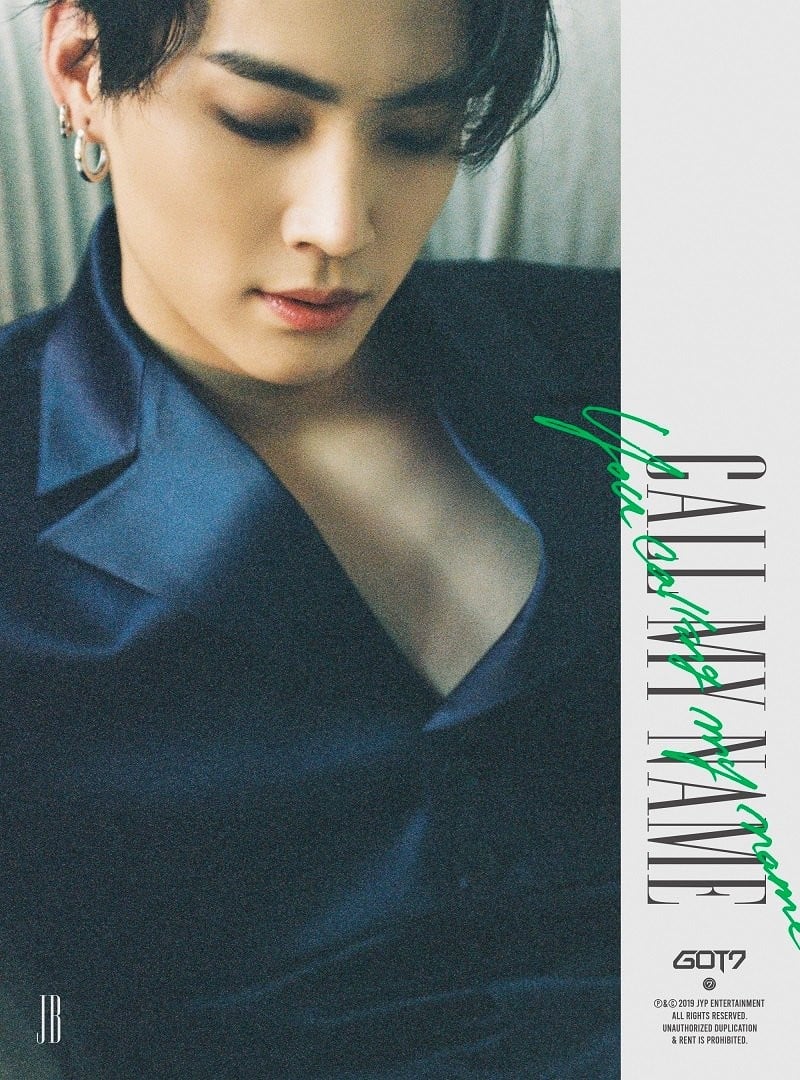 See what I mean?! Swoons forever. 
TV
Instead of actually finish the current KDrama that I was watching, I found a new show on HGTV to obsess over. I  L O V E home improvement shows and this couple stole my heart. They are adorable, southern, and so frugal when it comes to building homes. 
Books
Now to the main reason of this post, the books! This month I've read 10 books, 13 romance novellas, and 2 mangas. 
5 Stars ⭐⭐⭐⭐⭐
Too Hard by Alexa Riley (reread)
4 Stars ⭐⭐⭐⭐
Beauty and the Badge by Ella Fox | Review
Daddy's Lost Love by Laylah Roberts
Lassoing the Virgin Mail-Order Bride by Alexa Riley (reread)
The Loner's Lady by Jessa Kane 
Loving Cara by Kristen Proby
His Innocent Flower by Sadie Barron
The Earls's Christmas Pearl by Megan Frampton *
Meant to Love by Lucy Darling
Baby, It's Hot in Here by Olivia T. Tuner
An Incurable Case of Love Vol. 1 by Maki Enjoji
3 Stars ⭐⭐⭐
Between the Devil and the Deep Blue Sea by April Genevieve Tucholke *
Tweet Cute by Emma Lord *
The Beast of Beswick by Amalie Howard *
Irresistible by Melanie Harlow
The Mountian Man's Muse by Frankie Love
Baby Mama by Shaw Hart
Marshmallow by Megan Wade
Honey Blood Vol. 1 by Miko Mitsuki | Goodreads Review
2 Stars ⭐⭐
His Royal Highness by R.S. Grey | Review
The Wife Between Us by Sarah Pekkanen & Greer Hendricks *
An Old Fashioned Man by Laylah Roberts
Home Is Where the Beard Is by Frankie Love 
Hold On by Dani Wyatt 
1 Star ⭐
Daddy's Dirty Boss by Jade West | Review
Manga Wrap Up
An Incurable Case of Love Vol. 1 by Maki Enjoji – I finished this in one sitting and I'm so upset that the next volume doesn't come out until January. I need to know what happens next with these two! The hospital setting was giving me Grey's Anatomy vibes and I was living for it. 1/- VOLUMES (series is ongoing)
Honey Blood Vol. 1 by Miko Mitsuki –  While I loved the artwork, the story itself is kind of basic. Seeing that it was published back in 2009 makes so much sense with how the folklore is set up. Since it's only three volumes I might just finish it.  1/3 VOLUMES
---
So here is my wrap up for November, moving on to December!