Hi friends, it's time for my last wrap up of 2019! December has flown by but also brought some disappointing reads with it. I have quite a bit of two star books and low ranked mangas. My reading also took a dive towards the middle of the month due to my new job. I'm still trying to find a new reading schedule.
Best Book Read
Catching Him by Aurora Rose Reynolds
Least Favorite Book
His Forbidden Obsession by Jessa Kane
Music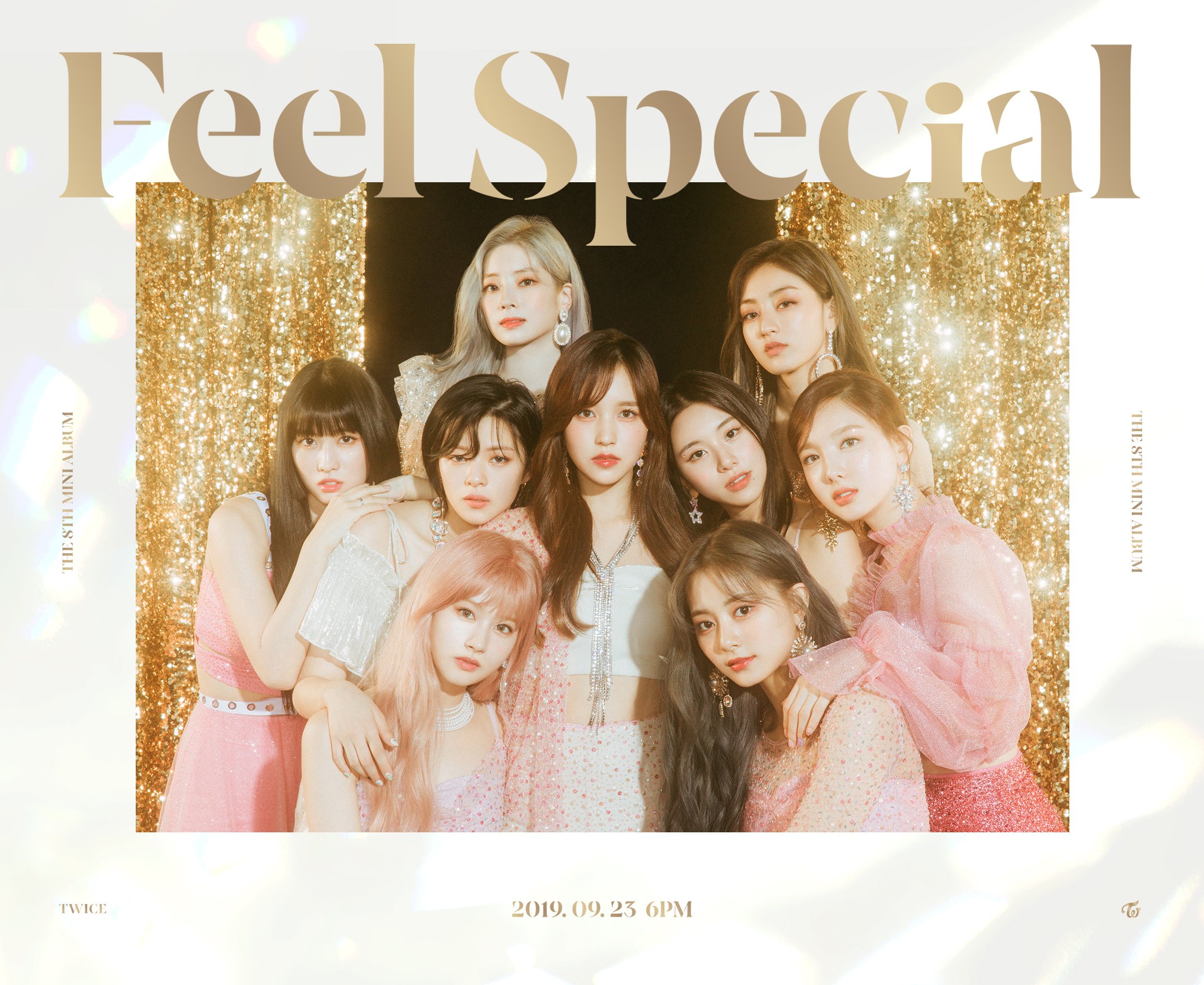 This month I found my new obsession and that is K-Pop girl group, Twice. I fell down the rabbit hole and I can't see myself climbing out.
TV
NOTHING! I have been a very boring person this month. Seriously! I still need to pick another anime or kdrama to watch.
Books
Now to the main reason of this post, the books! This month I've read 11 books, 11 romance novellas, and 14 mangas.
Any title that has a * next to it means that it's coming up in the next few weeks 🙂
5 Stars ⭐⭐⭐⭐⭐
Baiting Him by Aurora Rose Reynolds *
Halfway Girl by Tessa Bailey *
4 Stars ⭐⭐⭐⭐
Serpent & Dove by Shelby Mahurin | Review
Paper Princess by Erin Watt | Re-Review – reread
Broken Prince by Erin Watt *
Assumption by Aurora Rose Reynolds *
Walker by Kali Hart
Fake it for Daddy by B.B. Hamel | Goodreads Review
A Montana Daddies Christmas | Goodreads Review
Santa's Little Helper by L.R. Black
Chef's Kiss by Flora Ferarri
Love Child by Kat Austen
A Kiss For Real Vol. 1 by Fumi Akuta
Mars Vol. 2 by Fuyumi Soryo
Mars Vol. 6 by Fuyumi Soryo
Mars Vol. 7 by Fuyumi Soryo
Mars Vol. 10 by Fuyumi Soryo
Mars Vol. 11 by Fuyumi Soryo

3 Stars ⭐⭐⭐
Talk Dirty, Cowboy by Elle Thorpe *
Hunting for A Highlander by Lynsay Sands *
Deliverance by Jane Henry
His Temptation by Amber A. Bardan
In/Spectre Vol. 1 by Chashiba Katase
Defying Kurosaki-Kun Vol. 1 by Makino
Mars Vol. 3 by Fuyumi Soryo
Mars Vol. 5 by Fuyumi Soryo
Mars Vol. 8 by Fuyumi Soryo
Mars Vol. 9 Fuyumi Soryo

2 Stars ⭐⭐
The Boss Who Stole Christmas by Jana Aston | Review
Loveboat, Taipei by Abigail Hing Wen *
Blood Countess by Lana Popovic *
A Favor for A Favor by Helena Hunting *
His Forbidden Obsession by Jessa Kane
Hopeless Romantic by Julie Capulet
Branded by Daddy by Olivia Fox
Wolf Girl and Black Prince Vol. 1 by Ayuko Hatta
Mars Vol. 4 by Fuyumi Soryo

1 Star ⭐
Nutcracker by Flora Madison
Manga Wrap Up
Mars by Fuyumi Soryo – I'm surprised by how much I am enjoying this older manga! I am so invested in the romance and it even dabbles in difficult topics as well. I can't wait to read more! 11/16 VOLUMES
A Kiss for Real by Fumi Akuta – This was super cute and I'm excited to read more about Chitose's journey and her experience! 1/9 VOLUMES
In/Spectre by Chashiba Katase – The synopsis really had me interested in picking this manga up. Our protagonist is a disabled girl and that's amazing! For the most part, I really enjoyed this, but towards the end I became less excited. I feel like they are building up to have some type of love triangle and I'm not here for that. I'll pick up volume two just to see if it still holds my attention. 1/12 VOLUMES (series is ongoing)
Wolf Girl and Black Prince by Ayuko Hatta – I saw this was an anime on Hulu and decided to pick it up. He literally treats the girl like trash. Nope, moving on. 1/16 VOLUMES
---
So here is my last wrap up for 2019, see you in the New Year!