Hey y'all! September is over and now we are in my favorite month, October! I'm currently drinking a PSL and daydreaming about Halloween which is my favorite holiday! As usual, I hope that everyone is staying safe. September … where do I even begin? September was the worst reading month I've had all year. My slump made it's presence known and it shows in this wrap up. I haven't had the urge to pick up a book and when I do, most of the time I can't keep my focus. 
Besides reading, I'm still obsessed and avoiding responsibilities with Animal Crossing and I'm newly addicted to IOS14 screen aesthetic videos on YouTube. Anyone else?

Music
Just in case you were wondering, I'm still obsessed with Treasure. They releases a new song, I Love You and it's been stuck in my head all month. 
Besides I Love You, another song that's been in my head is Tiger Inside by SUPERM.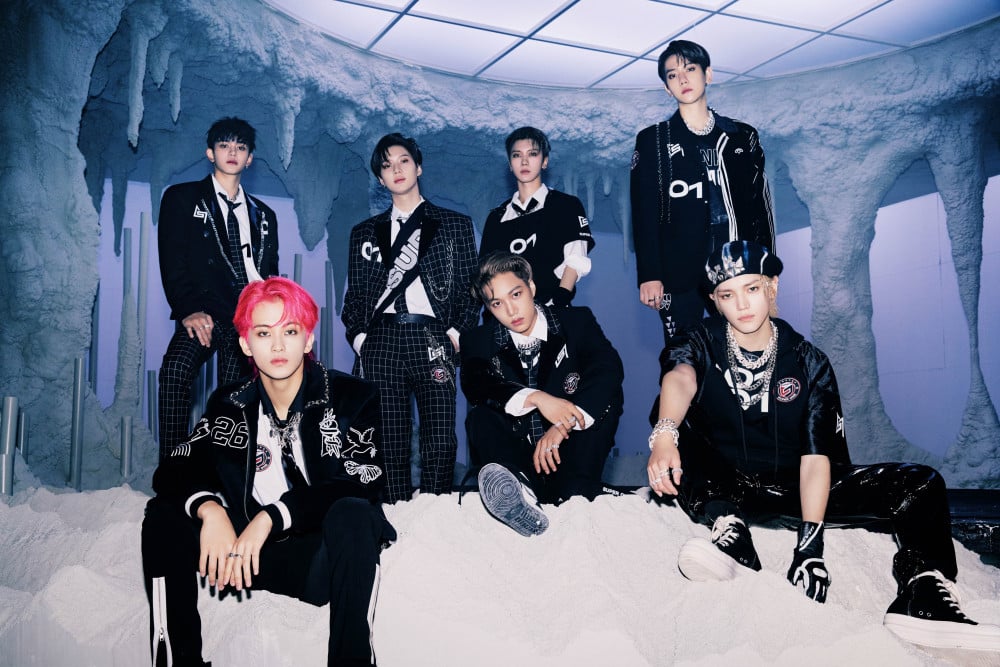 TV
I mentioned Toradora in my Wrap Up last month and I FINALLY finished it. This was super funny, but I was a bit disappointed with the ending. Any recs for my next anime?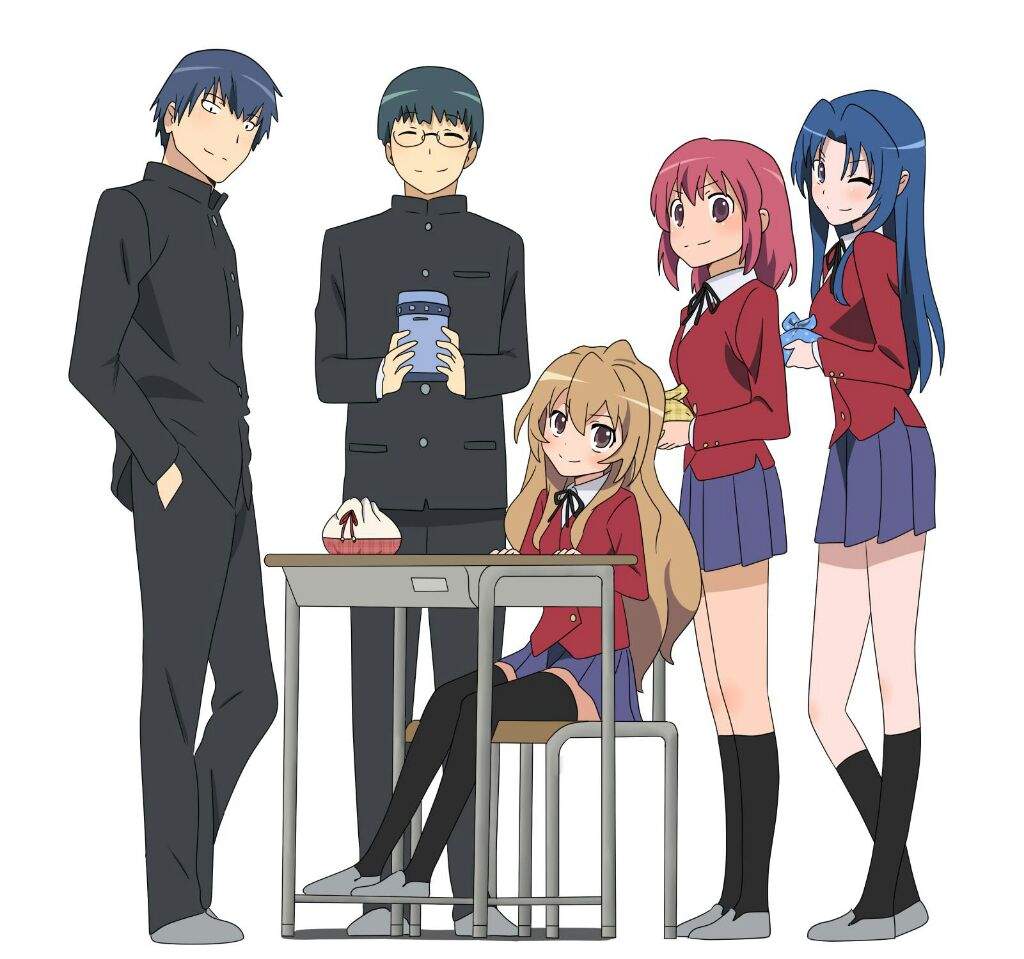 Books
Now to the main reason of this post, the books! This month I've read 12 things this month.
Any title that has a * next to it means that it's coming up in the next few weeks 
5 Stars 

NONE
4 Stars 

Well Played by Jen DeLuca | Review
K-Pop Confidential by Stephen Lee | Review
Her Christmas Cowboy | Review
A Sweet Mess by Jayci Lee *
Stuffed by Alexa Riley
3 Stars 

A Nanny by Elsie James
Love Me, Love Me Not Vol. 3 by Io Sakisaka
Love Me, Love Me Not Vol. 5 by Io Sakisaka
2 Stars 

Simmer Down by Sarah Smith *
Three of a Kind by C.P. Smith
Whipped Cream of the Crop by Frankie Love
Love Me, Love Me Not Vol. 4 by Io Sakisaka
---
So here is my wrap up for September, moving on to October!