Happy October everyone! How are y'all? September was pretty chill. I read 15 things and I'm pretty proud of that. 
Still sipping on as much PSL (Pumpkin Spice Latte) as I can. I need to get my fill before they replace it with Christmas drinks soon.  Outside of reading I'm still playing The Sims 3 and The Sims 4. I've also been loving Pioneers of Olive Town on my Switch! 
I hope y'all are well and had a great September. Let's get into things I've read, listened to, and watched!
Music
Normally I post a picture of my favorite songs for the month, but this one will be different.
NCT 127 had a comeback in September and they took over my month! They are one of my favorite guy groups. I missed these guys and the album is fire. Definitely listen to it if your a K-Pop fan! 
TV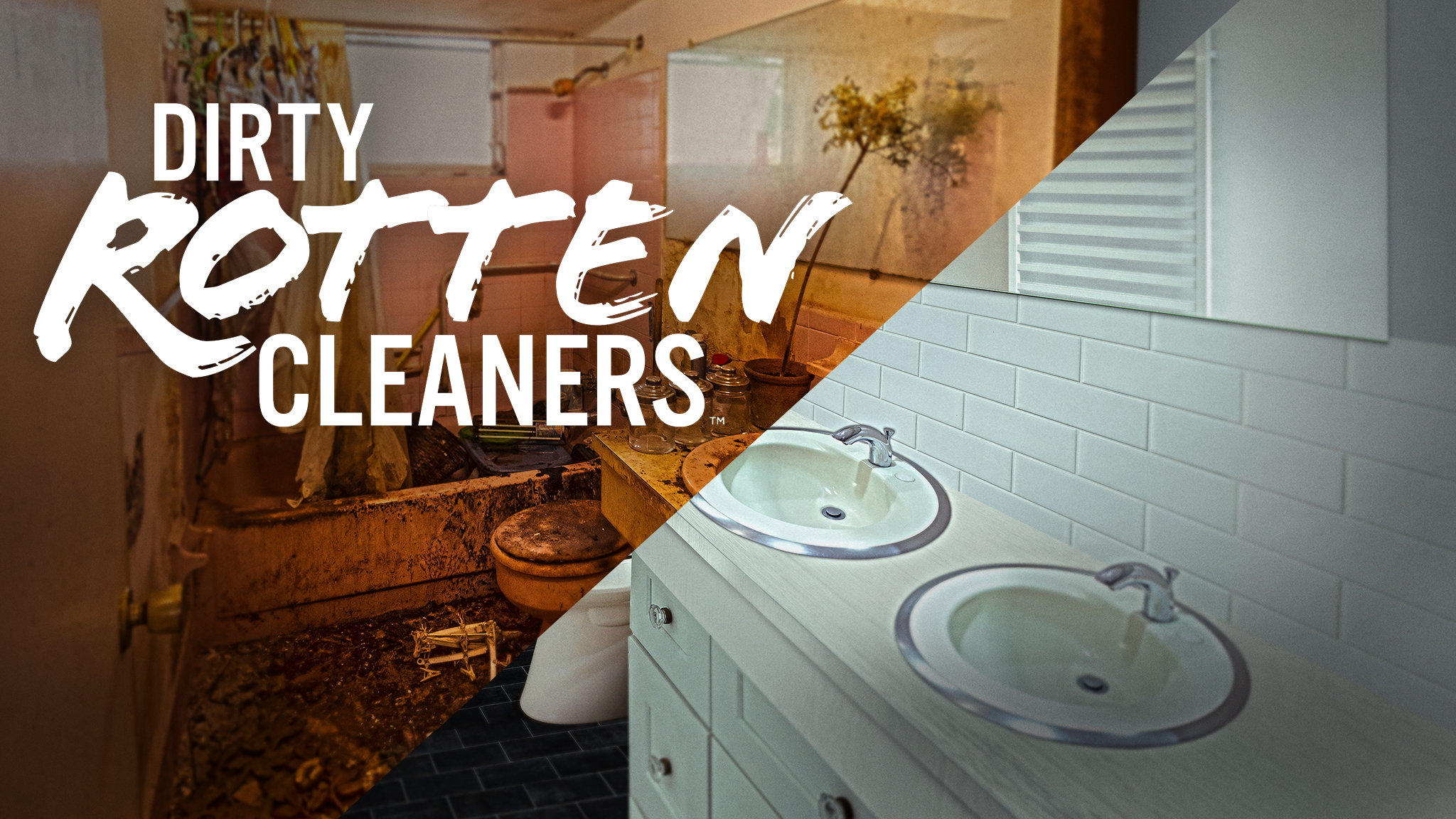 So I've been obsessed with Dirty Rotten Cleaners on A&E. If you like drastic transformations and aren't squeamish, then check this show out! 
Books
Now to the main reason for this post, the books! I read 15 things in August.
Any title that has a * next to it means that it's coming up in the next few weeks 
5 Stars 

Window Shopping by Tessa Bailey | Review
Coaxing the Roughneck by Jessa Kane
4 Stars 

Accidental Sugar Daddy by Kaci Rose
Big Boss by Cassie Mint
King Sized by Jessa Kane
3 Stars 

Fighting Destiny by Amelia Hutchins *
Glass Houses by Rachel Caine
Mr. Rook by Mimi Jean Pamfiloff
Quarantine Bunny by Jisa Dean
Reporter for Daddy by B.L. Brooks
Dashing Chef Daddy by Scott Wylder
2 Stars 

Once Upon A Broken Heart by Stephanie Garber | Review
Taunting Destiny by Amelia Hutchins *
Burn by Suzanne Wright | Review
Thorn by Tracy Lorraine *
---
I hope you enjoyed my wrap up for September, moving on to October!