Hey friends!
Hey y'all, I'm back with my March wrap up! I've had a few medical things going on this month, unfortunately. However, I ended up getting quite a bit of reading done! More than I thought I would read for sure. I'm still playing Cozy Grove on my Switch along with Wylde Flowers on my iPad. 
Music
This month we had a lot of K-Pop comebacks! We had Stray Kids, Nct Dream, and also Red Velvet. If you don't know, besides Twice, Red Velvet is my top Girl Group. The vocals slay me every time and they did not come to play with their new album The ReVe Festival 2022 – Feel My Rhythm. 
TV
I have been trying to finish Snow White with the Red Hair on Hulu since it won't be on there soon. I adore this anime and the manga!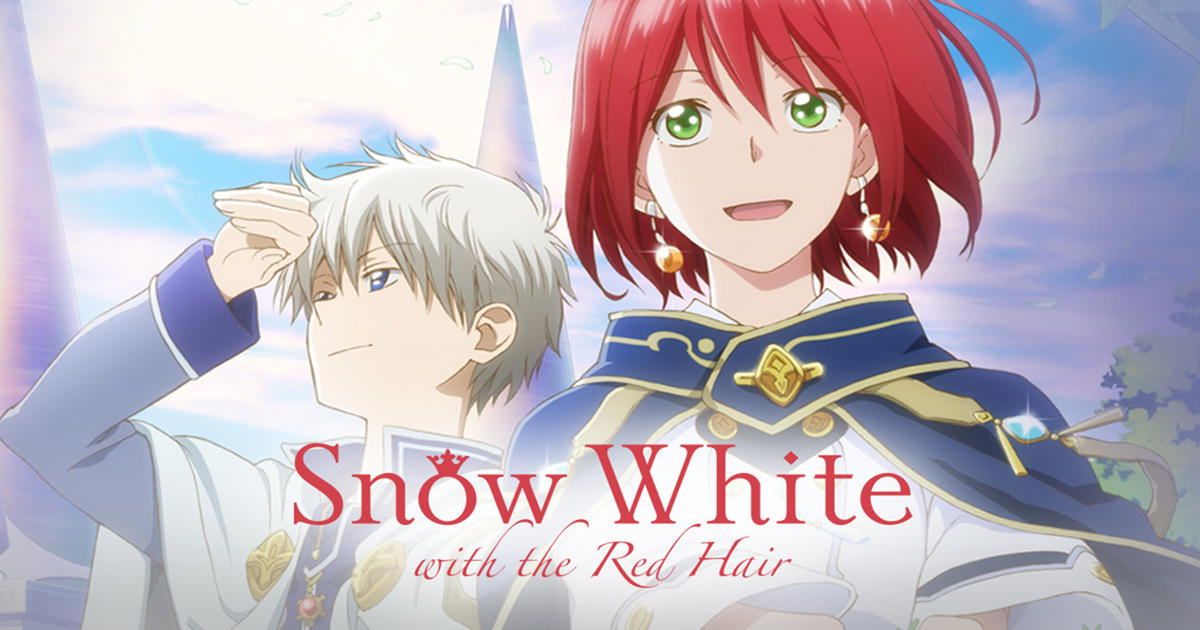 Books
Now to the main reason for this post, the books! I read 19 things in March.
Any title that has a * next to it means that it's coming up in the next few weeks 
Five Stars
NONE
Four Stars
The Dragon's Bride by Katee Robert | Review
Secret by G. Bailey (reread)
Sweet Tooth by Cassie Mint
Cream by C.M. Steele
Sweat and Soap Vol. 7 by Kimetsu Yamada
Date for the Boss by Flora Ferrari
Three Stars
Praise by Sara Cate | Review
Sway by Adriana Locke | Review
A Touch Darkness by Scarlett St Clair *
Promise me Forever Layla Hagen
Sugar by Kehlani Booth
Two Stars
Hook, Line, and Sinker by Tessa Bailey | Review
Twisted Love by Ana Huang *
Risky by Aurora Rose Reynolds
Follow Me Darkly by Helen Hardt
Lila's Loves by Laylah Roberts
Luck by C.M. Steele
Sacrificed to the Beast by Nyla Lily
One Star
NONE
---
I hope you enjoyed my wrap up for March, moving on to April!