Hey y'all, I'm back with my May wrap up! May is always special for me as it's my birthday month. I'm now 31 and I promise that my joints are already hurting LMAO! Besides my birthday, I've just been at home laying low. I've changed medications and it has made me so sick! I've spent more time this month sick than anything else. 
Reading wise, I read 31 things. However, I had so many duds! 
Music
Seventeen has been working their way up to one of my favorite K-Pop guy groups. Since Darl+ing came out a few weeks ago, I had been anticipating their comeback. They did not disappoint! I have been playing their new album on repeat.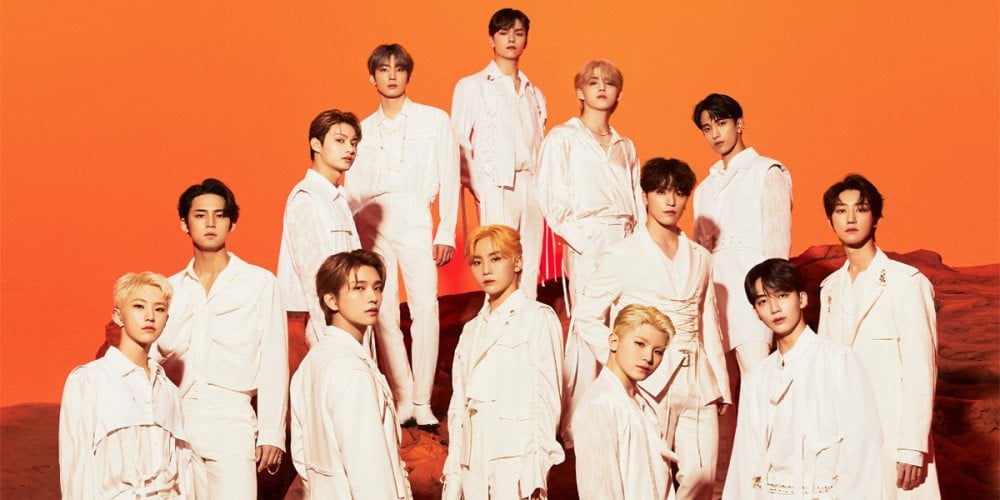 TV
I have finally been able to catch up on My Hero Academia. I'm almost finished with season 4.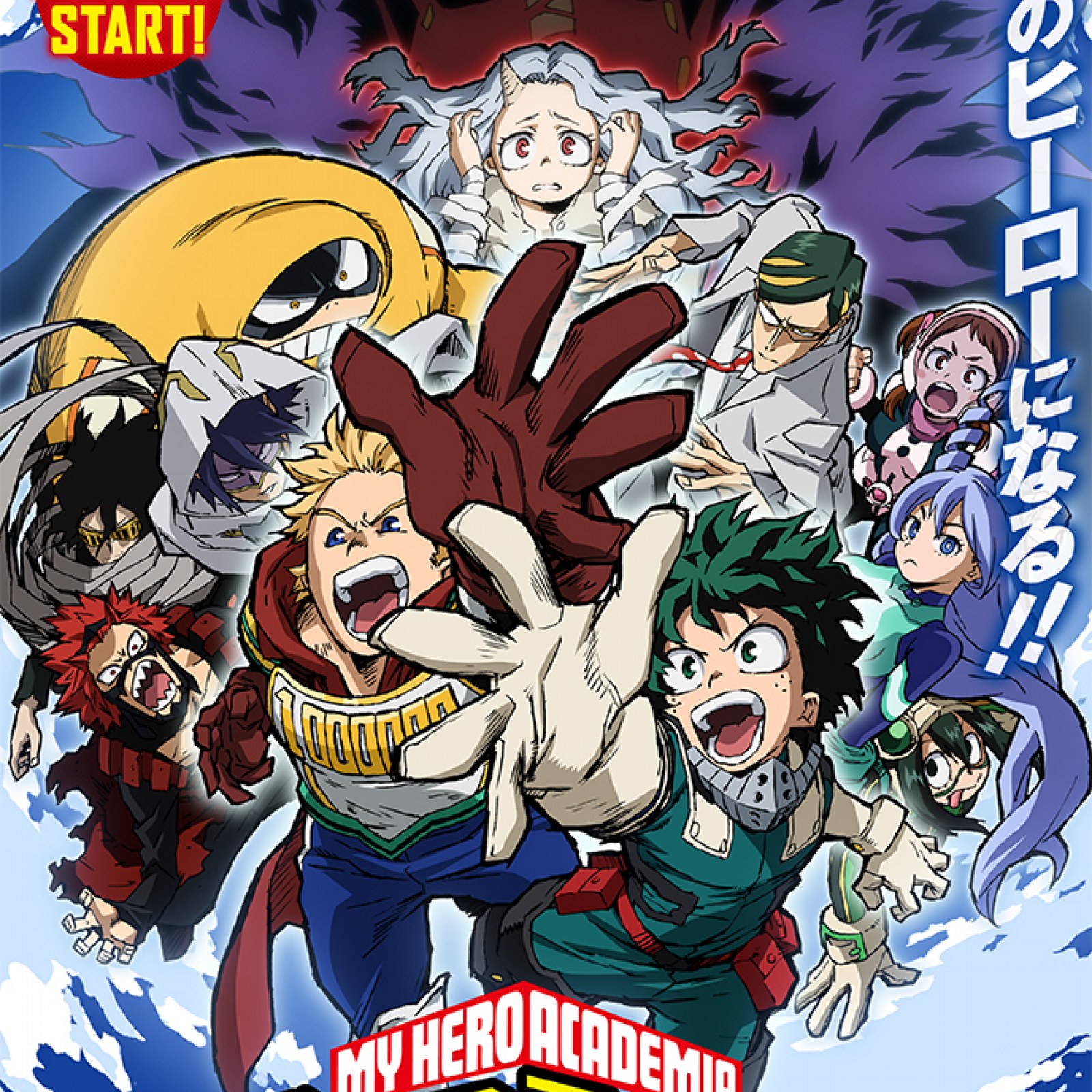 Books
Now to the main reason for this post, the books! I read 31 things in May.
Any title that has a * next to it means that it's coming up in the next few weeks
5 Stars
NONE
4 Stars
Muscles & Monsters by Ashley Bennett
A Sign of Affection Vol. 5 by Suu Morishita
Pretty Virgin by Alexa Riley
His to Have by Genni Bee
His to Hold by Genni Bee
Gunner by Tarin Lex
An Innocent Obsession by Jessa Kane (reread)
3 Stars
Wild About You by Rebecca Jenshak | Review
Credence by Penelope Douglas | Review
Stalking Jack the Ripper by Kerri Maniscalco (reread)
Misconception by Kaylee Ryan *
The Touch of A Villan by Holly Renee *
Forever Violet by Jessica Sorensen (reread)
The Boss's Runaway by Jessa Kane
Pretty Darling by Jessa Kane
Trick by Laramie Briscoe
Callum by Tarin Lex
Selling Her Virtue by Dani Wyatt
Snow White with the Red Hair Vol. 16 by Sorata Akiduki
Snow White with the Red Hair Vol. 17 by Sorata Akiduki
2 Stars
My Professor by R.S. Grey | Review
The Fall of a God by Holly Renee
Royal by Rebel Shaw
Roping the Virgin by Alexa Riley
Love by C.M. Steele
Lonestar Boss by Kat Baxter
A Daddy for Hannah by Sue Lyndon
Soren by Tarin Lex
1 Star
Mister Wrong by Jenna Cook
Property of the Mountain Man by Gemma Weir
---
I hope you enjoyed my wrap up for May, moving on to June!