Hey y'all! I hope everyone had a good holiday and caught some good sales last month. I had a pretty chill November to be honest. I'm in my homebody phase and I'm always down for a cozy night in these days. 
November was the month where I read the least in all of 2022. I'm still not forcing myself to read and only picking up books when I truly feel like reading. However, seeing that I read only 11 things (I know it's not bad, just lower than I'm used to) is still surprising to me. 
Besides reading, I've just been watching Inuyasha or some HGTV. Also, I'm still on my Disney Dreamlight Valley obsession. 
Music
If you were anywhere on social media then you know it was time for the Spotify Wrapped. I look forward to getting mine every year. If you got yours, share your results!
TV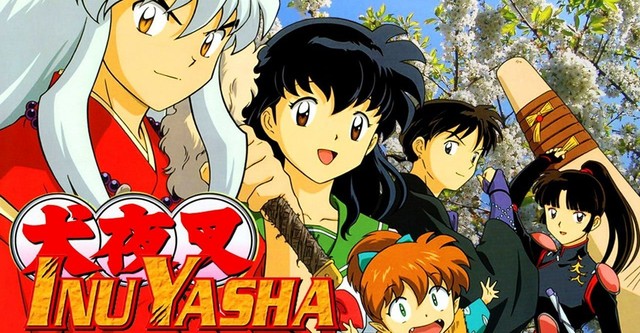 I've picked back up for my rewatch of Inuyasha. I'm on season four and it really is my after work wind down show. 
Books
Now, the main reason for this post is the books! I read 11 things and had 3 DNF in November.
5 Stars
NONE
4 Stars
A Pince of Sugar by Jessa Kane (reread)
Tempted by December by Nichole Rose
Jameson by Elisa Leigh
3 Stars
The Dark King by Gina L. Maxwell *
Juniper Hill by Devney Perry
Cracked Foundation by Bex Dawn
Cocky Jock Wolf by Aidy Award and Piper Fox
Her Alpha Cowboy by Mia Brody
2 Stars
Wreck & Ruin by Emma Slate
His Assistant Obsession by Gia Bailey
Bad Boy Wolf by Aidy Award and Piper Fox
1 Star
NONE
DNF
Nectar by D.D. Prince
Ignite by Melanie Harlow
Southern Pleasure by Kaylee Ryan

I hope you enjoyed my wrap up for November. Now, moving on to December!

🎄🎁