Hey friends, it's time for my last wrap up for 2022! December was a weird month for me. I couldn't find myself reading anything after the middle of the month and I feel like my wrap up reflects that. I've either been playing The Sims or Disney Dreamlight Valley. If not that, then I was catching up on anime. I haven't picked up my first book of 2023 yet, but I'm hoping to before this week is over. 
Since it is the December Wrap Up, I have some charts that cover my ratings, most genres read, and books I read according to their release days below. Shoutout to Kal for making this spreadsheet every year. I don't know what I would do without it. If you know me, then none of these charts will come as a surprise to you. I read a lot of manga, erotica, and romance books. I'm super stingy with my 5 star ratings and it seems like 3 and 4 stars were my go to ratings.

Music
Here are my top songs and artists of the month!
TV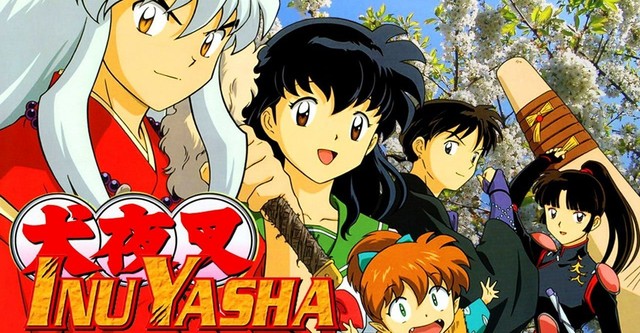 Inuyasha is still my after work wind down show. I'm now on season 5 of 7!
Books
Now the main reason for this post is the books! I read 15 things in December.
Any title that has a * next to it means that it's coming up in the next few weeks 
5 Stars 

NONE
4 Stars 

Her Tiger by Fiona Davenport
The Savior's Book Cafe Story in Another World Vol. 1 by Kyouka Izumi & Oumiya
3 Stars 

The Nanny by Lana Ferguson *
Her Wolf by Fiona Davenport
Her Mate by Fiona Davenport
Unwrapping His Present by Tory Baker
Enticing the Scrooge by Jessa Kane
Tied and Tangled by AR Taboo
Kept by the Beast by Hallie Bennett
2 Stars 

Until Willow by Aurora Rose Reynolds *
Stir by Chashire M
Her Alpha by Fiona Davenport
Santa Baby by Chelle Bliss & Eden Butler
Ours to Share by AR Taboo
1 Star 

Blaze by M.K. Moore
---
I hope you enjoyed my last wrap up for 2022!