Hey y'all, I'm back with my April wrap up! I'm going to be transparent here. This has been a terrible month for me mentally. It's shown in my blog, in how I've few posts, and how long it's taken me to respond to comments. Just getting out of bed is hard some days and I've just been in a bad place. 
However, I ended up reading more than I thought I would. I do have quite a few lowly rated books, but I'm just grateful I'm still reading. 
I've been watching a lot of ATEEZ videos on YouTube and playing Wylde Flowers on my iPad. If you have Apple Arcade, definitely play Wylde Flowers. It's so cozy and I've already finished it and restarted it from the beginning. 
Music
 Here are my top songs and artists of the month!
TV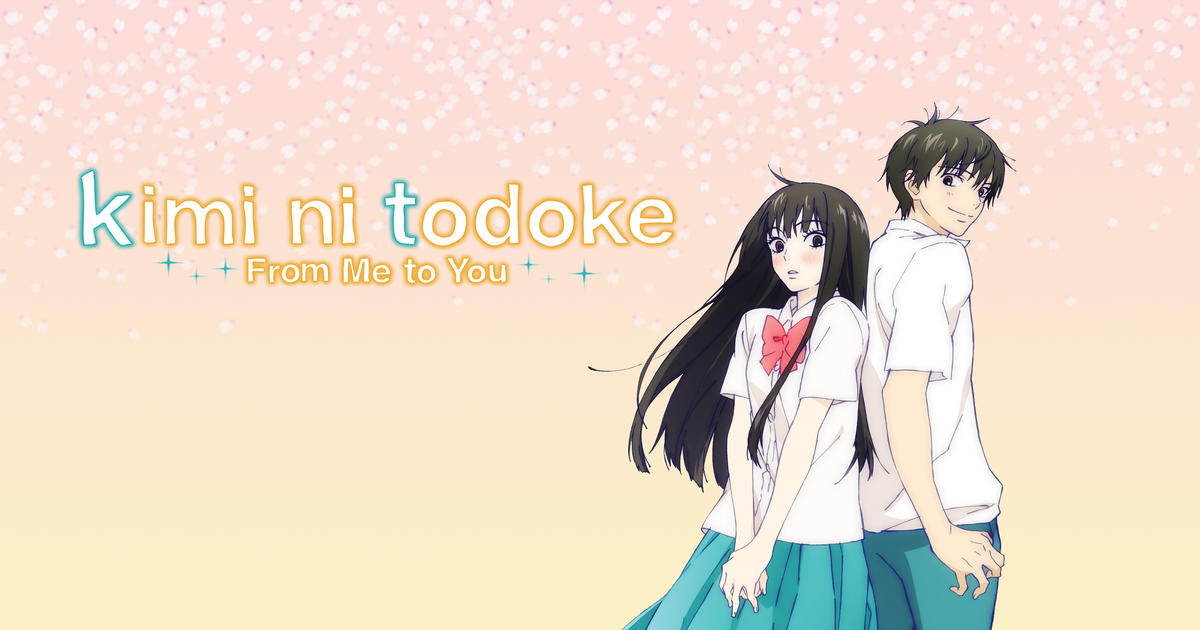 I have been watching Kimi No Todoke on Hulu. I remember reading the manga about halfway through and I needed something cute to watch. It's cute and I forgot how innocent the two main characters are. 
Books
Now to the main reason for this post, the books! I read 24 things in April.
Any title that has a * next to it means that it's coming up in the next few weeks 
5 Stars
The Never King by Nikki St. Crowe | Review
A Baby for the Boss by Jessa Kane
4 Stars
The Dark One by Nikki St. Crowe *
Do Me a Favor by Jessa Kane
Sealed with A Kiss by Alexa Riley
Branding the Virgin by Alexa Riley (reread)
XXL by Kate Hunt
Mail Order Vow by Cassie Mint
3 Stars
Marked by P.C. Cast & Kristin Cast
Little Dove by  Layla Frost *
Take Me to the Cabin by Kaci Rose
Secret Desires by Cameron Hart
Stolen by the Giant by Nyla Lily
Nighttime for Just Us Two Vol. 1 by Maki Miyoshi
2 Stars
All the Sweet Moves by Sara Ney *
Always Mine by Laura Pavlov
Betrayed by P.C. Cast & Kristin Cast
Books & Bullets by Cameron Hart
Big Bad Wolf by Jenika Snow
A Flurry of Love by Alexa Riley
1 Star
Her Shadows, His Secrets by CC Monroe | Review
Heat Haven by Ashley Bennett & Sarah Blue
His Virgin Valentine by Julie Thorn
---
I hope you enjoyed my wrap up for April, moving on to May!